I wanted to highlight one of the reason we need operators in our network. The Causevest
We need more individuals doing good and recording it – we reward the proof of these good deeds with XCV and that is how Causevest Networks proof of cause rewards work.
As you can imagine it's hard to get pictures at times but I wanted to give some example of the good that can be done just walking around your city.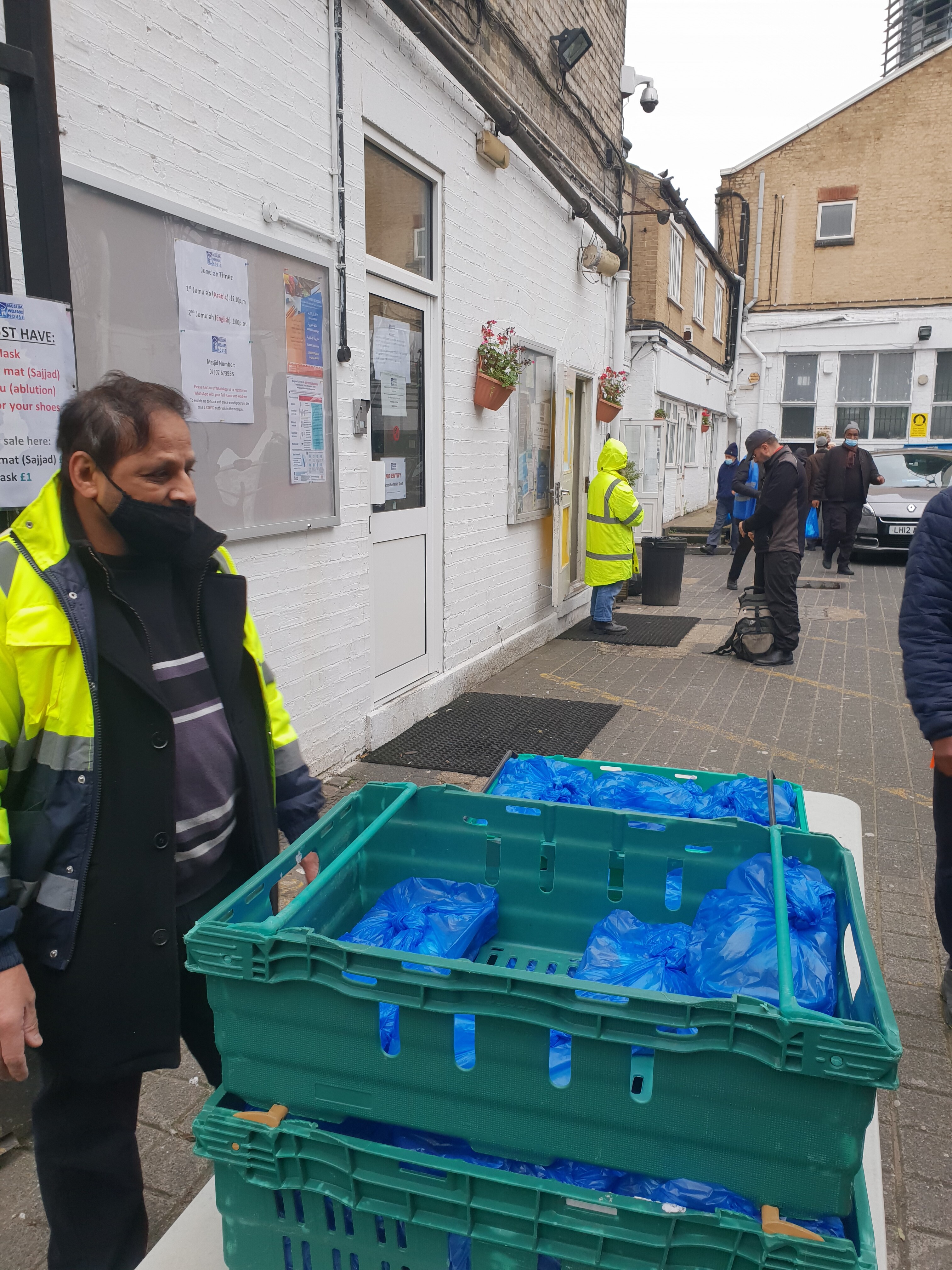 The picture above was a donation we made to the North London Central Mosque in Finsbury park ran by Mohammed Kozbar. I noticed that they were giving out food during the Pandemic and wanted to make a donation from the Causevest Network and learn more about how they operate
I make a record every time a make a donation no matter the size though it's rare that I grab a photo sometimes I do.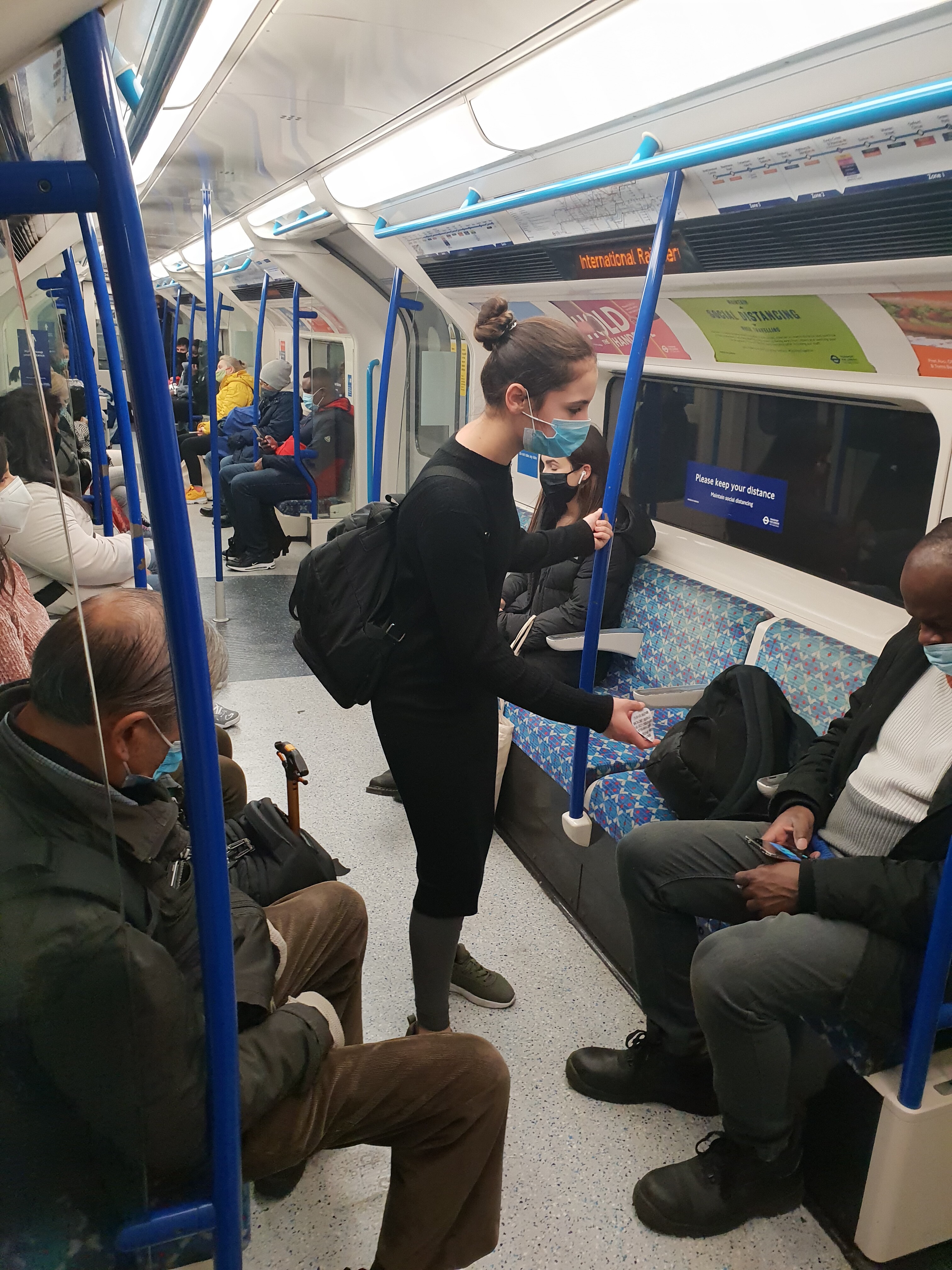 As Part of the Causevest Pledge we try to give a little no matter how small below you can see a pregnant woman begging with a sign.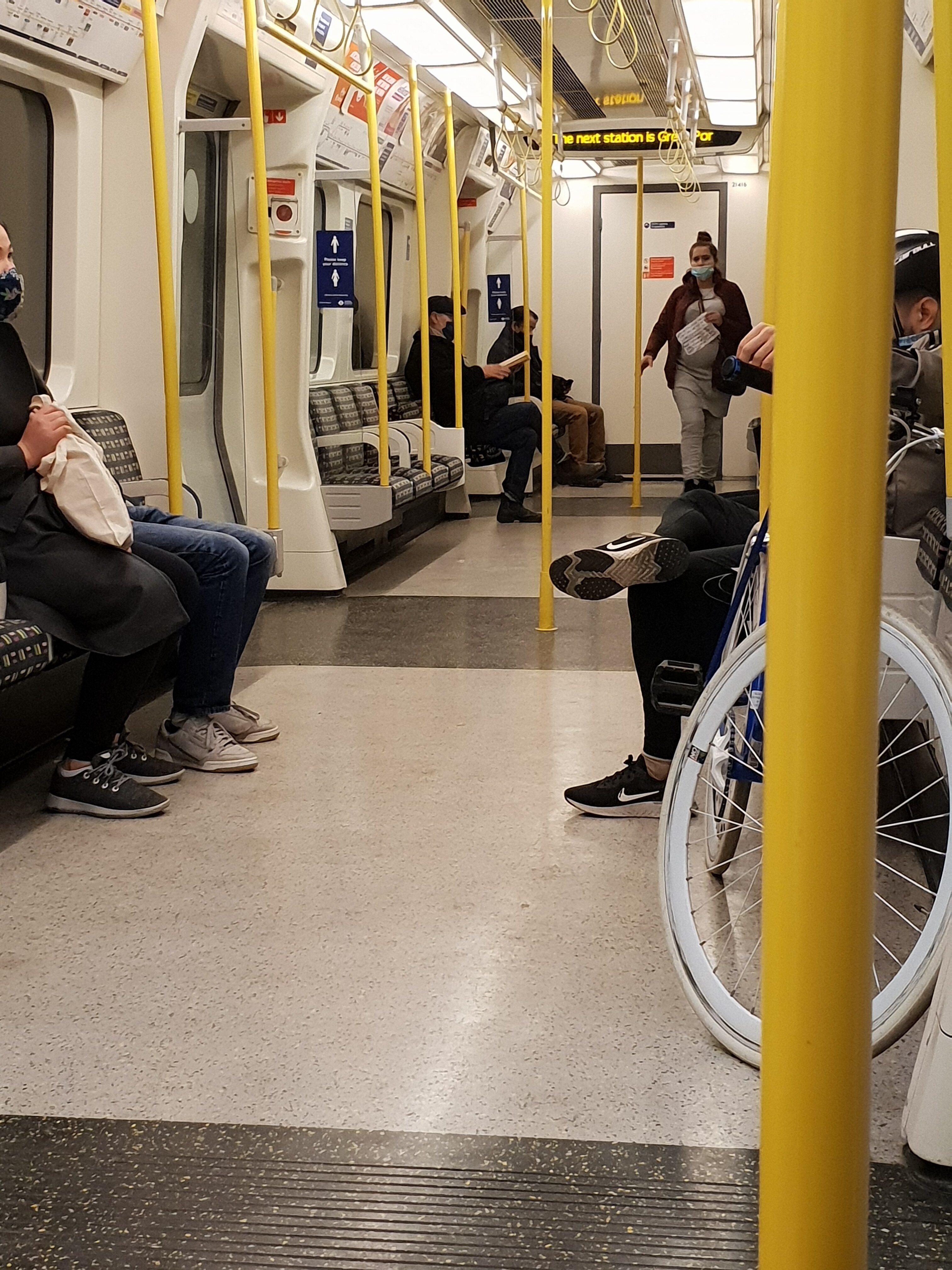 I often give bigger donations as I am doing on behalf of the Network so far we have given 113 and counting donations to people around the world directly if you give a donation to anyone please record it and let us know so we can build this number up.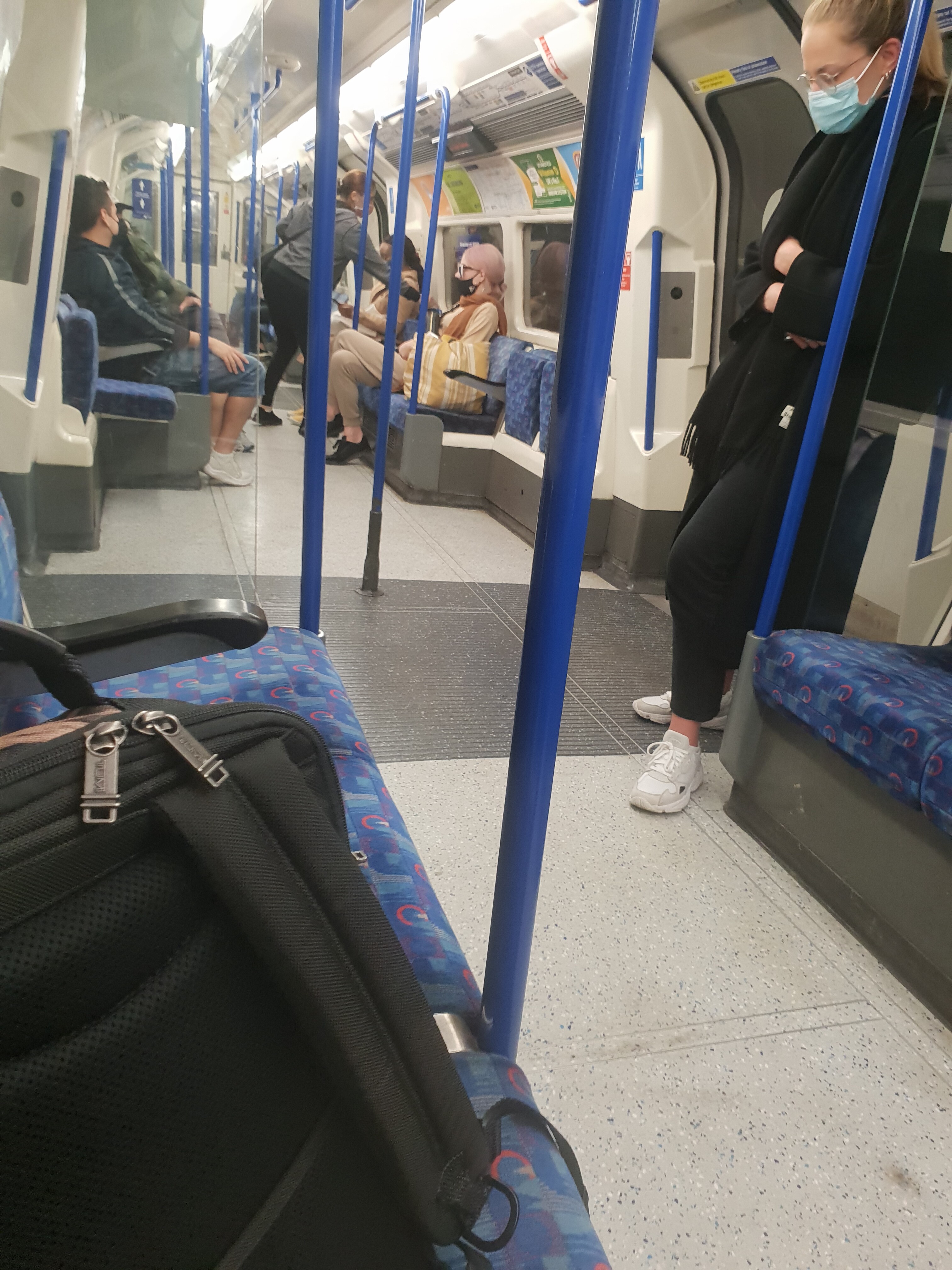 We are a tiny free open source project currently focused building technology that has a direct positie impact. So as you can imagine delivering the other side of Causevest can actually be time consuming but we do out best!
Finding, contacting, promoting and ultimately giving to these causes requires a dedicated community. Something with your help we are trying to build from the ground up thank you!