Another month another cause to help. Let us know what you find for us to support this month!
One to the list
who suddenly fell sick about 6 months ago and has been in ICU on life support since then. He is a legend of a left winger and was even selected for the Blitsbokke a few years ago. His daughter is 3 years old and his wife Tamzyne is supporting them alone. The medical aid is going to run out soon and she will have to purchase medical equipment and hire a full time nurse to keep him going. As he was young and fit doctors say he can recover with time but there may be brain damage and its going to cost her a small fortune. Watch the link on the page to see his story. Thanks gents

🏼
Causevesters,
Associação Comunitária do Amarelão is a community in the northeast of Brazil that supports 340 indigenous families, totalling 1.100 persons. With the coronavirus pandemic, 156 families that lived from the commerce of cashew nuts were affected by the lack of supply of cashew nuts and they are now struggling to survive. Associação Comunitária do Amarelão is requesting funds to buy food for the families.
Please find below link for further information:
https://acamarelao.wordpress.com/2020/03/22/comunidade-indigena-amarelao-pede-ajuda/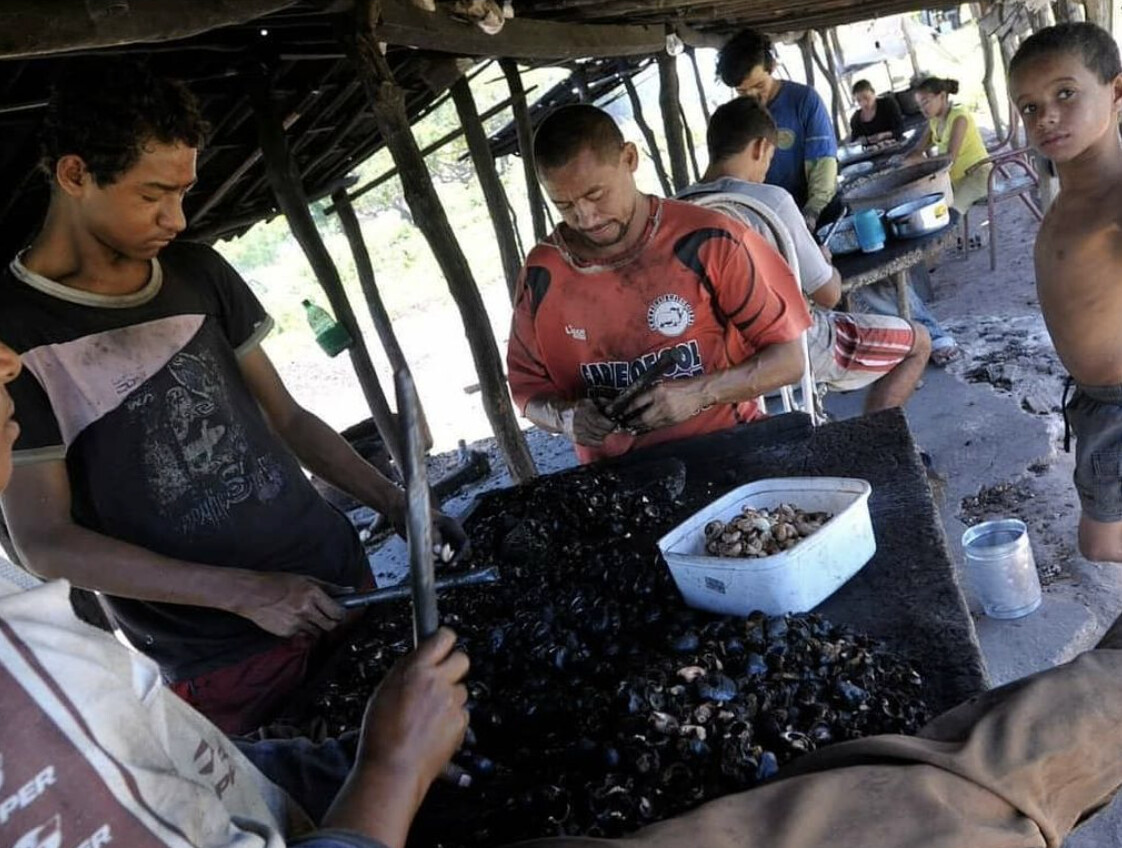 Thank you.
Yea we made a donation to them but ok to do it again if you want