In this article I will go into detail breaking down the experience covering my activities, how it felt what I did and what the relationship to Cause vest was and will be.
We worked with food cycle which is a charity focused on, reducing loneliness and food poverty.
The detail >.>
How it felt.
Very Good
What I did
Serving, feeding, cleaning, hosting, manual labour, connecting with people in need
Causevest Connection
Proof of causes like volunteering earns XCV on the Causevest network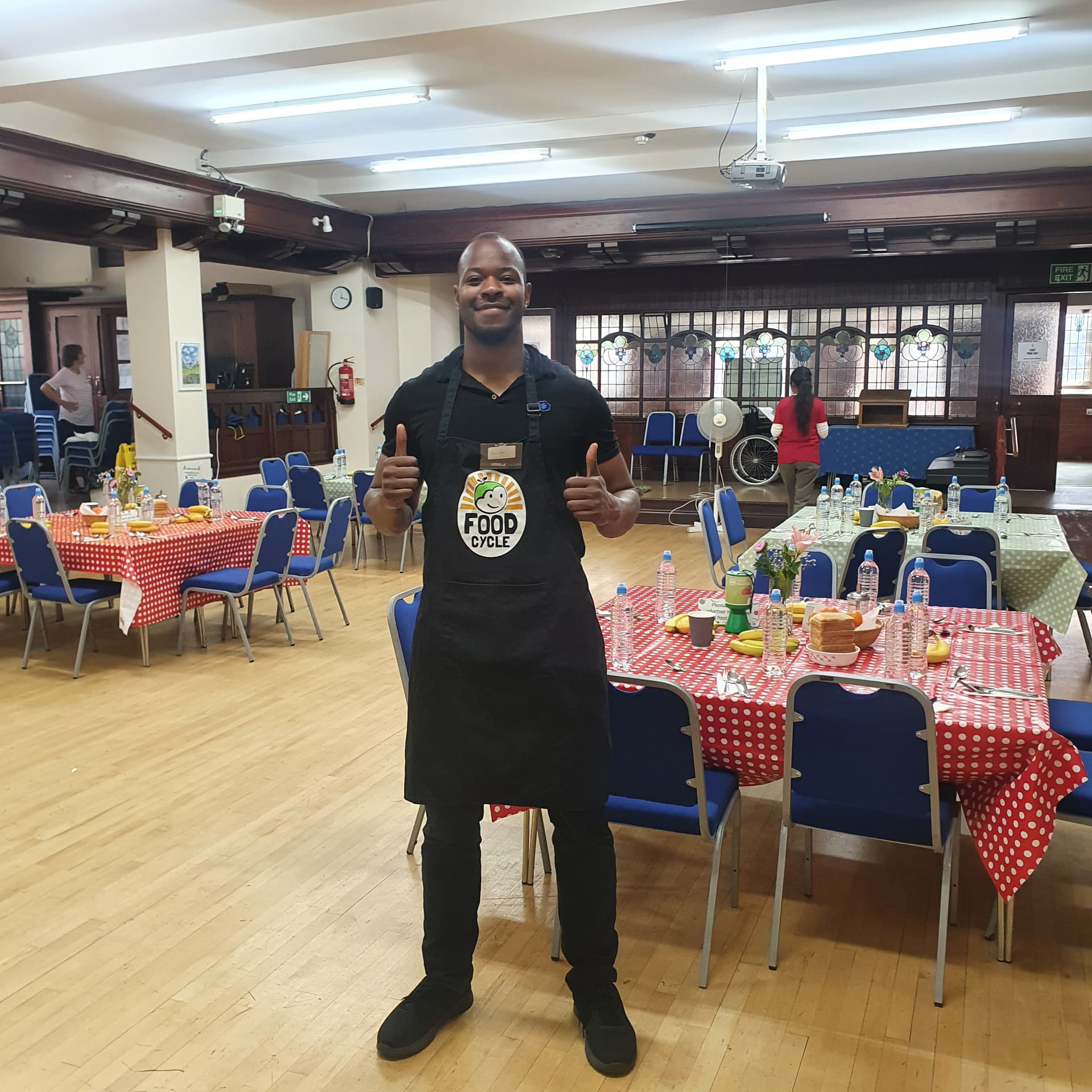 Causevest has in a way found its first victim in me as a network that aims to incentivise people to act in more altruistic ways in the form of disruptive altruism.
I was inspired to do some volunteering I have wanted to do it for years but there was always some excuse now for the first time in my life I've got it done.
Disclaimer no pictures of the visitors are here also many of the other volunteers and kitchen staff ect where not photographed! So a big thanks to all the volunteers at the Food Cycle team.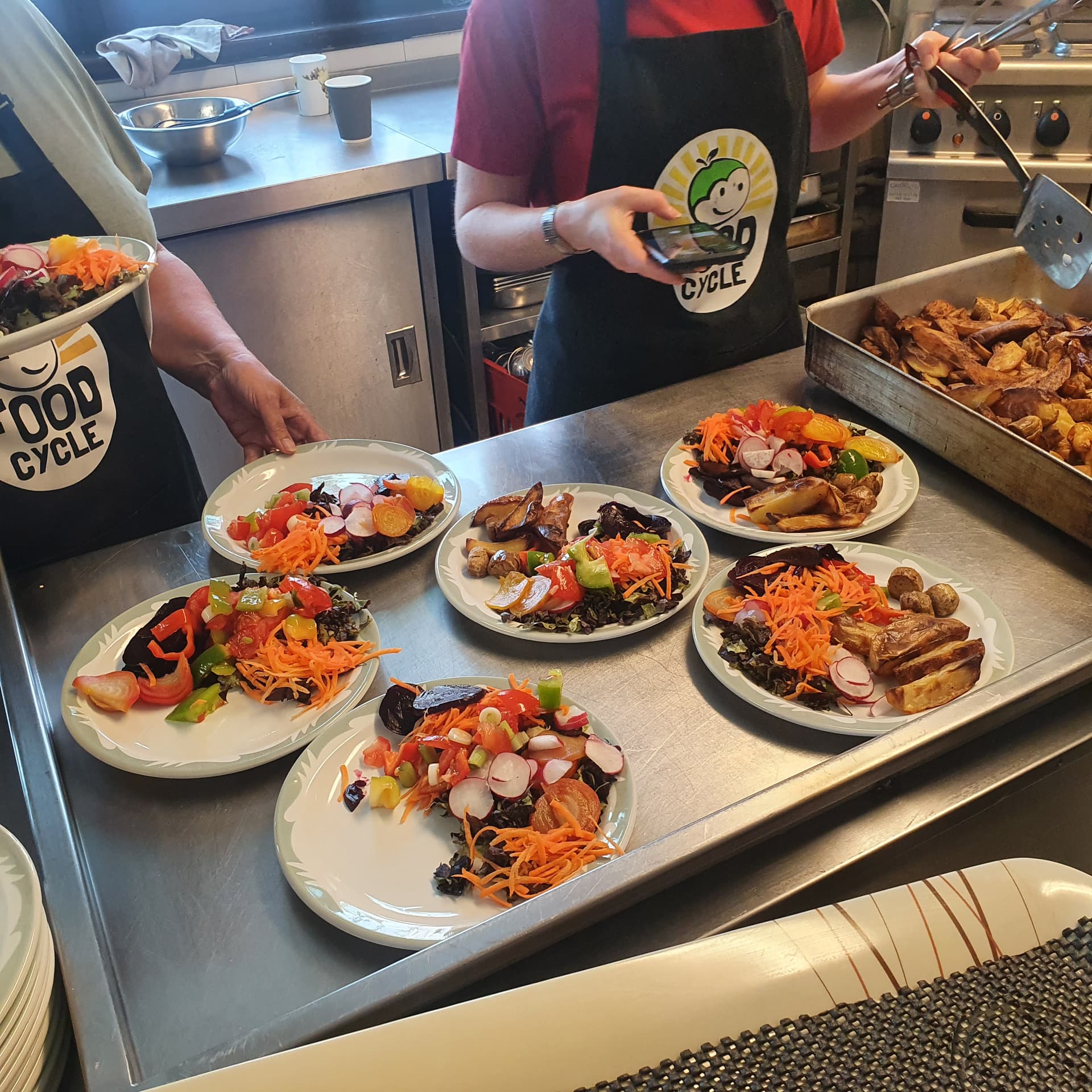 The pre prep videos from the website where great but I was trained by the wonderful Neesa and Nicola who taught me the ropes and prepared for me for the front lines. I could hear the guests arriving and waiting at the door. There was more of a community feel then i was expecting it wasn't just us handing out food the wide variety of guests surprised me a mixture of races, ages and backgrounds.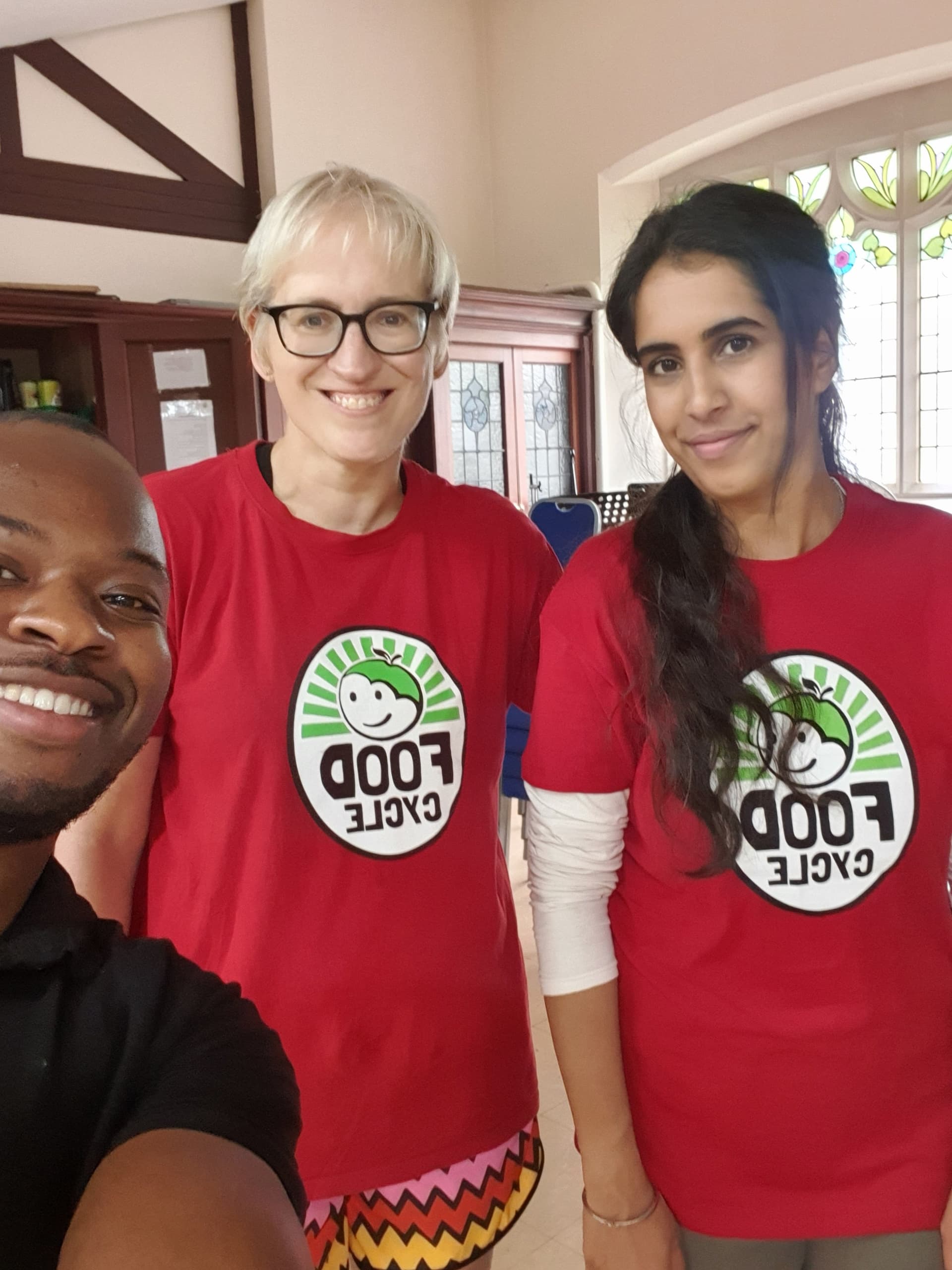 I turned up with no real expectations I knew I'd be feeding people some of whom told me their stories and struggles. I served them food and ate along side them the best part was the feeling of giving back to my local community. It can be a challenge as the Causevest Network donates monthly to various causes it was nice to have a direct impact that went beyond just giving money for a change. However it brought up an interesting question how much we should reward volunteers via the Causevest Network?
This is an element we are currently resolving in the construction of our economic system.
This experience definitely altered my initial view as I am now certain a blockchain reward would both incentives and benefit the altruistic sector as a whole. While those who do not need a financial reward would likely enjoy the knowledge that their votes had a positive impact on the cause they wanted to support directly. We certainly have alot of work to do but it was nice to get my hands dirty for a change.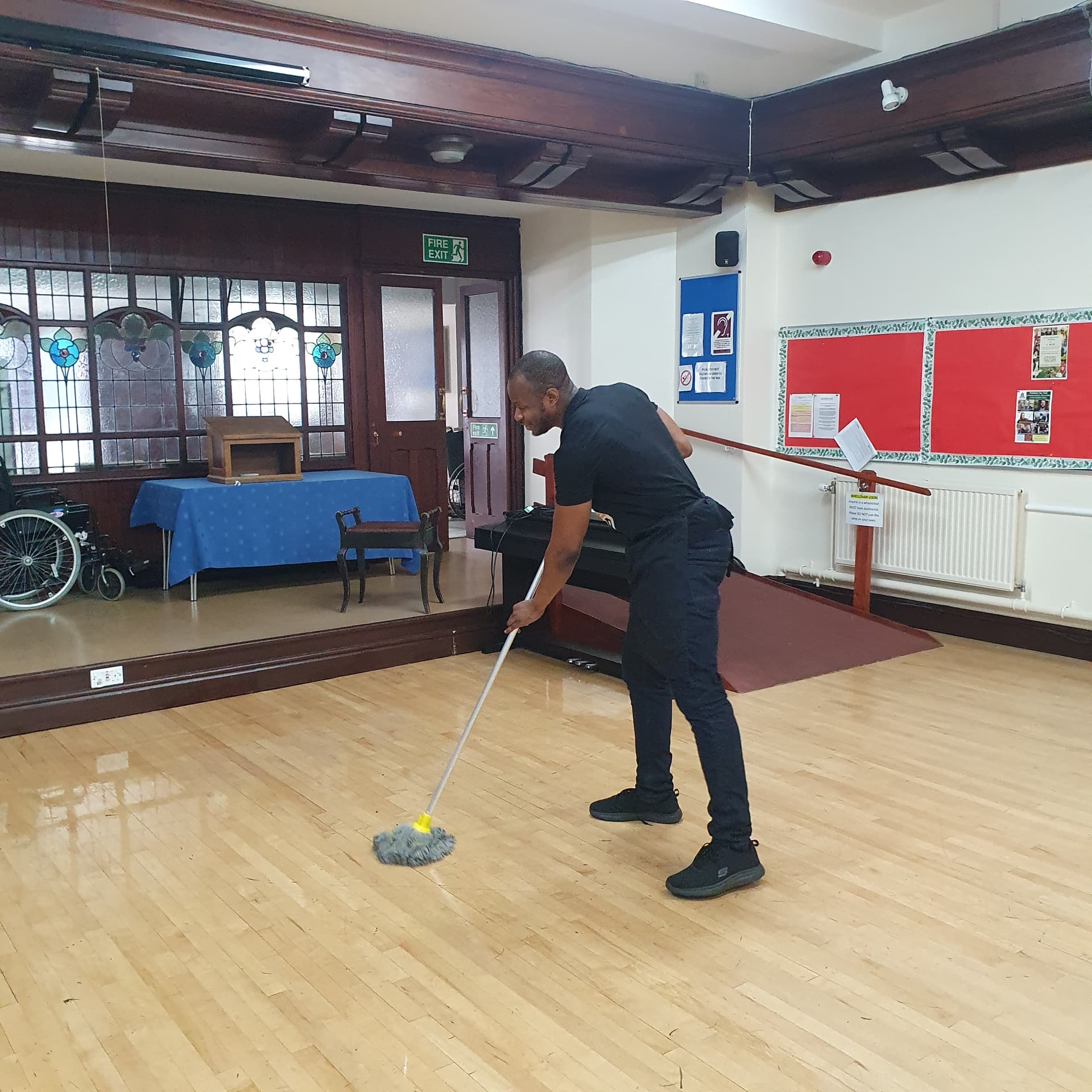 I was pleasantly surprised to see that Food Cycle did audits of the food that they took in by weight measuring the before and after and noting this internally. The importance of providing audits is great and we will see how this will be incorporated into our blockchain in the future helping donors trace their positive impact more effectively.
So what was Food cycle looking for ?
In short donations, more volunteers and more exposure from what i can see the Causevest Network will be working to do this and more for any causes listed on the network.
We look forward to gradually expanding our network of registered causes and charities if you would like to support or get involved with the Causevest Network project let us know!