---
We are asking for your help to support The Causevest Foundation so that we can continue working with and supporting numerous causes that are directly combating the CoronaVirus.
By purchasing XCV which is yours to keep, you are donating to these causes and have a chance to obtain returns at the same time!
We are reaching out and calling upon the crypto community, to help us support these charities & causes in the fight against the pandemic. By registering and buying xcv on xcvesting.io
---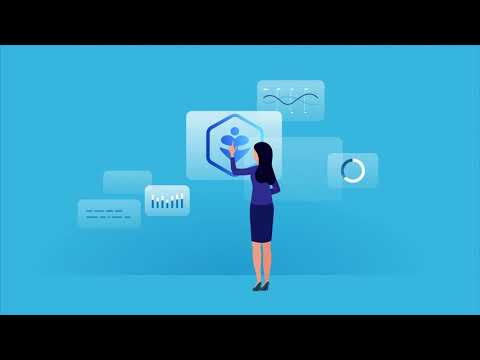 ---
See a list of some of the causes we are championing here.
The range varies from causes like The Coronavirus Tech Handbook, a London based community that is making a global Virus awareness and knowledge transfer campaign:
…and Doctors Without Borders which is fighting the Virus with boots on the ground across the world:
For these causes and many others we are the bridge between them and the crypto community as we handle the conversion of crypto into fiat with no charges.
---
While we do support major charities we also reach out and support smaller charities, social enterprises and volunteers working directly on the front lines. When our blockchain is built volunteers like these will be able to earn block rewards for the work they are currently doing for free. Your support will help turn this into a reality faster.
However for now we need your help to support the good deeds going on around the world to treat those inflicted with and prevent the spread of the virus.
You can read more about how we select causes here https://xcvesting.io/pdf/Causes_Guide.pdf
Unfortunately some of our team have contracted the virus and others who were volunteering are trapped in countries due to the lockdown. While this has led to some delays we are working round the clock on the Causevest project.
Please register your account on the xcvesting.io website and donate by purchasing XCV with ETH, BTC or via bank transfer.
---
Your Donations: Your donations will be pooled together and used to sustainably support these causes. This means even if you only donate a small amount we can still have a big impact.
Trace everything: We will do audits so you can rest easy knowing your donation goes to where it is needed!
How to donate: There are two ways to quickly make donations you can purchase XCV tokens or make a direct donation.
Donate by purchasing XCV
Please register your account on the www.xcvesting.io website and donate by purchasing XCV with ETH, BTC or via bank transfer
Make a direct donation
You can also make a Direct donation if you don't want any XCV in exchange by donating to Address: 3PuNkDLx8bQZMboj3PRXQCPawJ8agNFD2Y
No money no problem
Even if you have no funds, you can click the link below to find all of our social media handles. Support, like and follow us as this still helps and gives us your support. Discuss, votes for causes, get involved, suggest more causes to support!
We advise new people joining the community at the very least to join our telegram group but recommend you join Discord and our forum as well.
Ask on Telegram- https://t.me/joinchat/FuQGSRJkhCx3gEdlupYL9g 5
Be sure to Subscribe for updates at www.xcvesting.io
If you made it this far thank you!