British Government Wants Blockchain Technology Marketing Compliance by FCA, So a whole new system only for digital assets is not needed. The United Kingdom government aims to grant FCA the authority within the current supervisory structure to control crypto-asset advertisement and promotion.
Unauthorized firms are mandated by the current law to have their promotions approved by a regulated firm before they can advertise a specific financial product. However, this struggled to keep up with the increasing amount of items coming into the market for cryptocurrencies. It is suggested that even regulated firms need to pass through the gateway to the FCA and get a specific consent before being approved to promote cryptocurrency products.
The quickest approach offered is to allow the FCA directly to control the marketing of digital assets and crypto-investment goods in the battle against false advertising.

Economic Secretary to the Treasury & City Minister, John Glen, "If adverts by unauthorized firms are misleading, or don't fully outline the risks, then people can end up losing money. That's why we want to put more protections in place around such financial promotions, including the promotion of crypto assets, while continuing to ensure people have access to a wide range of products on the market."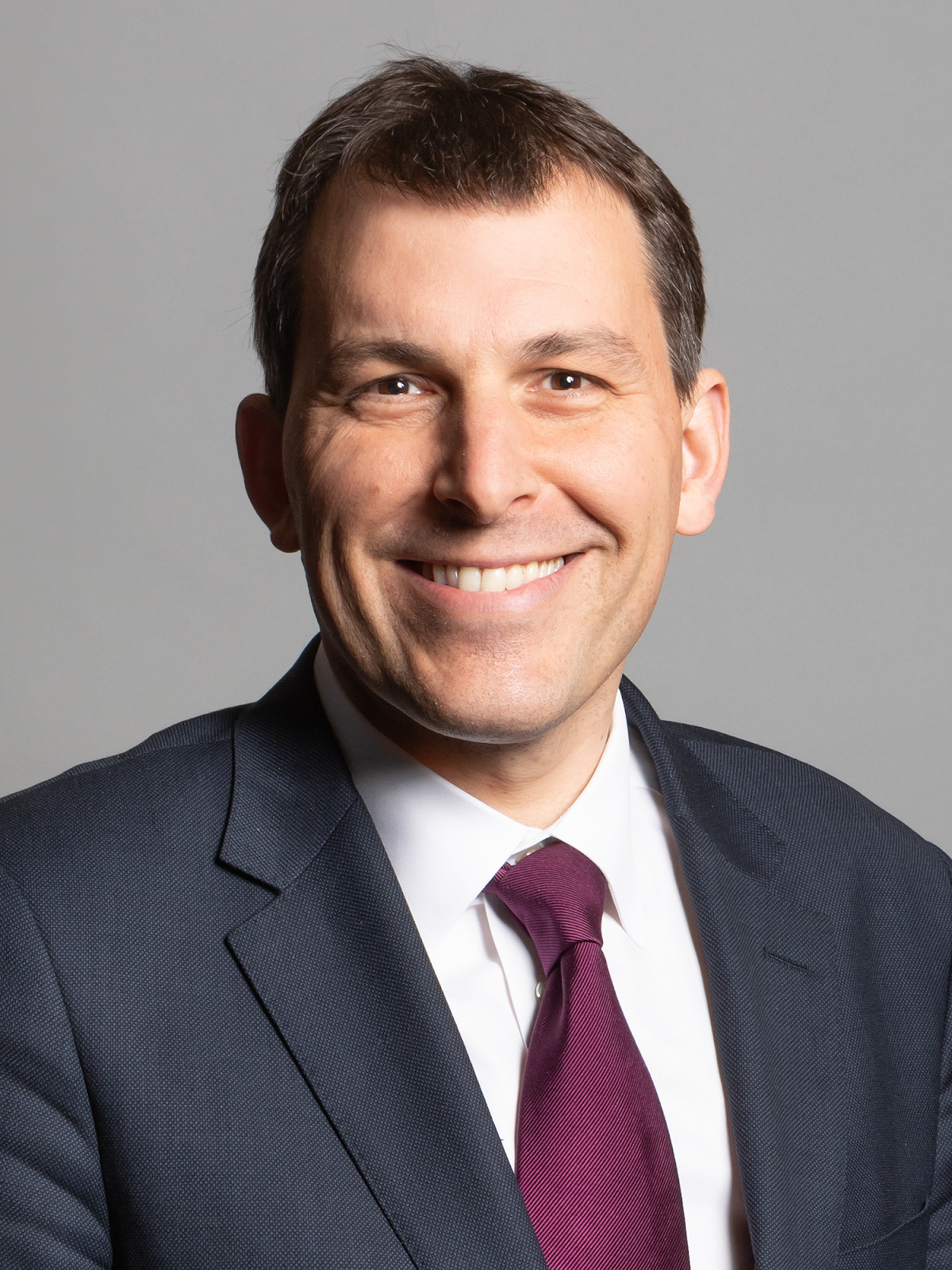 The UK Treasury claims the absence of control on cryptocurrencies and the related financial instruments often leaves room lacking for investors without fair rights, such as an impartial redress and reimbursement, granted to institutional investors.
Currently, the FCA does not treat digital currencies or crypto itself as controlled properties, although any derivative products developed on their back come under the framework of their regulation.