So pledges for November !!! post them here. This is mine.
I pledge to do a minimum of one altruistic act a month - I went to support a small LGBT focus eventX in the midlands
I pledge to vote each month for good causes for the Causevest Network to support- N/A but when the platform is up ill put my votes in
I pledge to put 1% of my income into the crypto currency sector- I bid for more XCV … i am biased though
I pledge to audit the actions of a good cause to provide proof- n/a awaiting platform
I pledge to promote a cause that I care about - This month i decided to promote
Transgender Day of Remembrance 2020 Friday 20 November.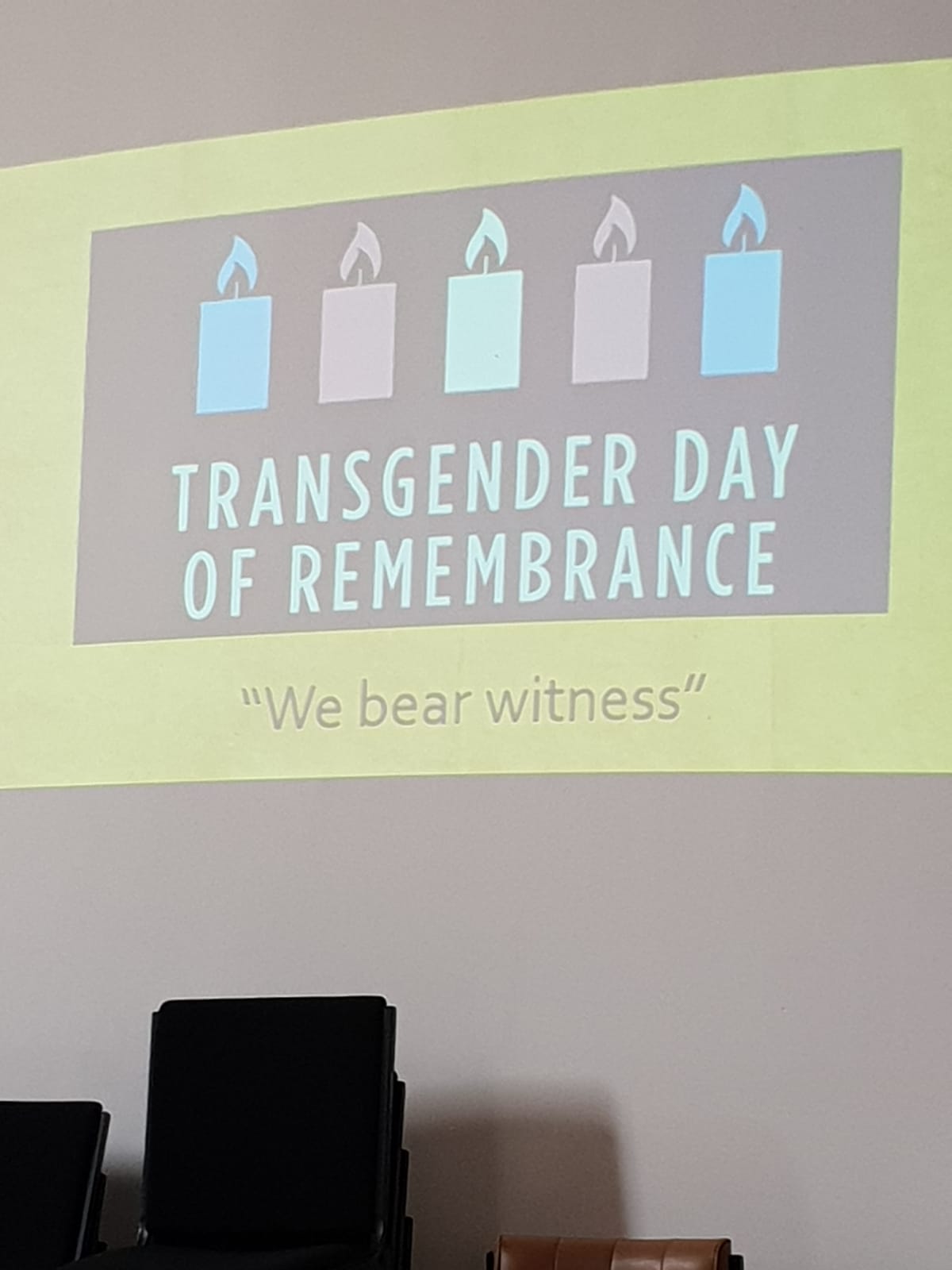 I went in person to hear a vigil and it was heart breaking and sad to learn that a large number of transgender people are killed around the world. There was music and prayer and it ended with a moment of silence as the number of dead people for the year where played across the screen.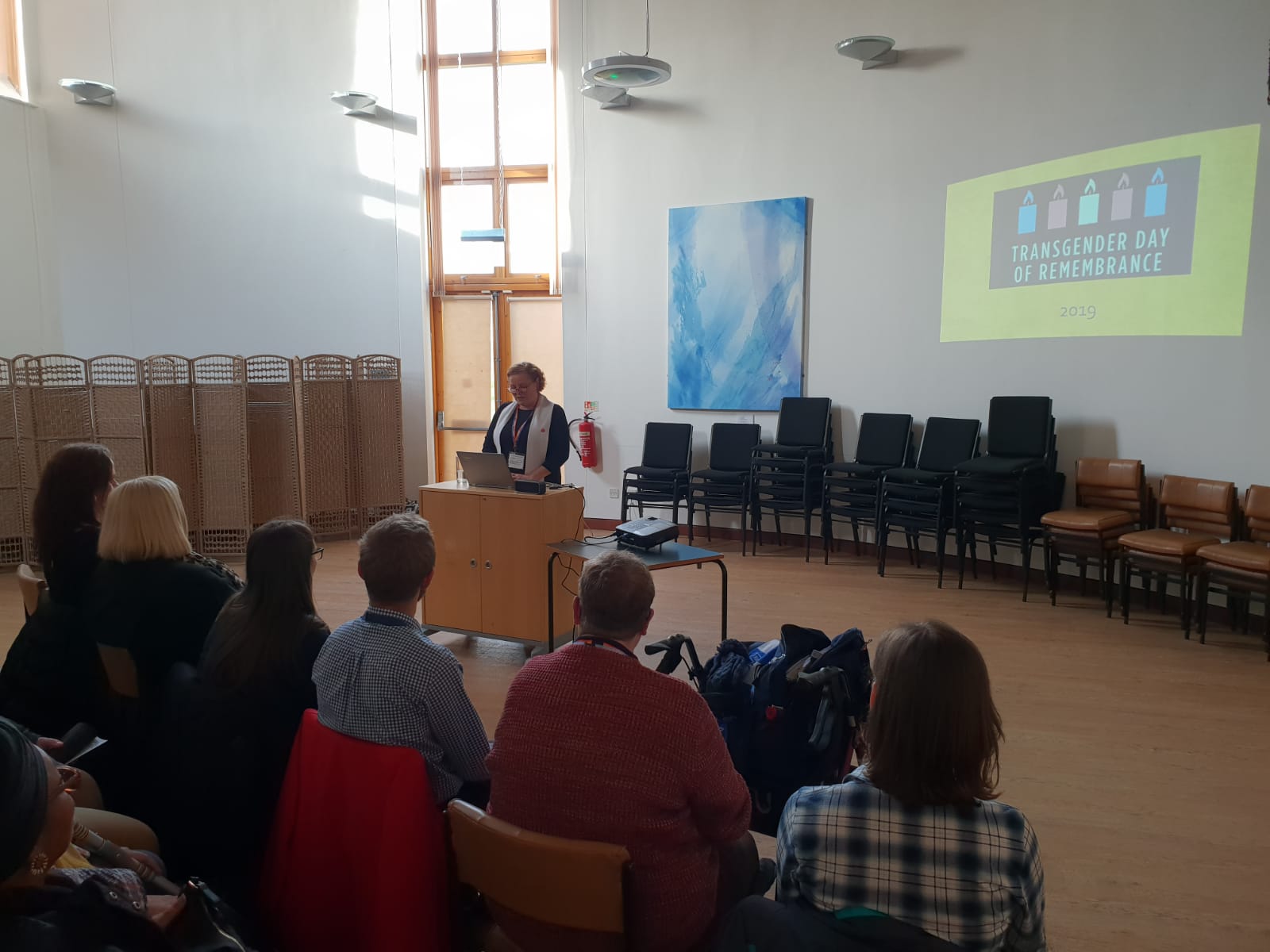 I was proud to be able to help even if only a little to support this community. My hope is we at Causevest with your help can continue to support more commintues around the world.
Some of the list was here https://tdor.info/
For more information about this cause take a look at https://tdor.tgeu.org/