So its December true to my word I will complete another set of Causevest Pledges
I pledge to do a minimum of one altruistic act a month – Gave advice to a beggar on getting off the streets for good
I pledge to vote each month for good causes for the Causevest Network to support- N/A but when the platform is up ill put my votes in
I pledge to put 1% of my income into the crypto currency sector- purchase made
I pledge to audit the actions of a good cause to provide proof- n/a awaiting platform
I pledge to promote a cause that I care about -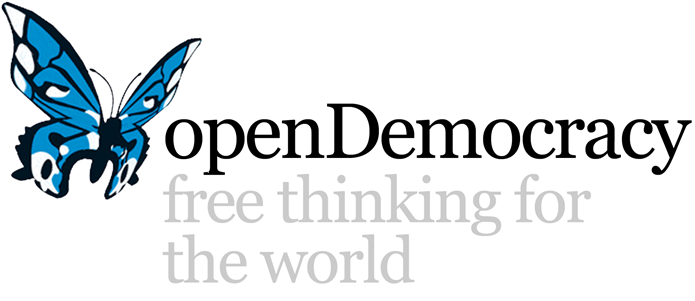 I wanted to promote and make a donation to open democracy group because i enjoyed this article but in particular this post and its relevance to our project.
"Labour's proposals could be summarised as a core argument: we will use politics to make your life better. But if people don't believe in the political system, they won't trust you. Corbyn should have raged against elite rule, and promised a new democracy, by the people, for the people. He should have tapped into the anti-systemic energy. It should have been '[ by the many] He could have won."
Full article was https://www.opendemocracy.net/en/opendemocracyuk/dont-blame-corbyn-or-brexit-labour-failed-to-fight-our-broken-politics/
Instead of for the many it should have been 'by the many'. I don't really want to share my political views as strong as they may be however the UK and Brexit has been a major talking point this year and i wanted to highlight any cause that stands up for democracy. We are a participatory budgeting blockchain after all.
Happy New Year!