It was our first time having a Christmas party at Causevest this year.
There is still time to register at xcvesting.io with an account so you can receive a small gift from santa!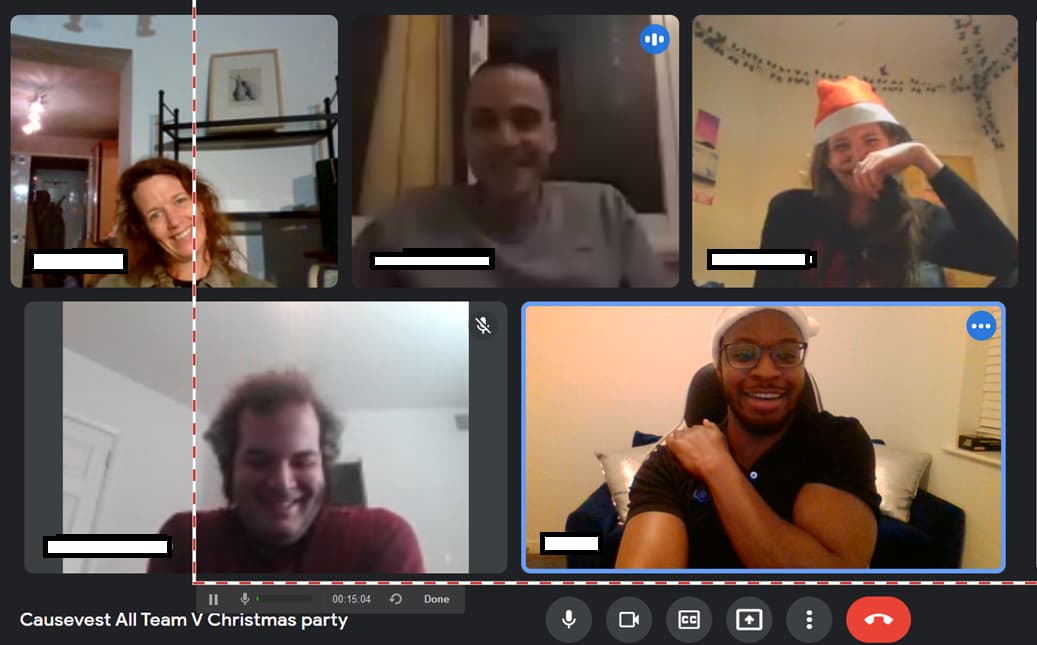 We at the Causevest team just wanted to wish you a very merry Christmas and a happy new year.
We look forward to working with, serving and providing you with services next year!
Including our participatory budgeting blockchain aka Causevest Coin.
Thank you for the support and being a part of our community new and old we couldn't of made it this far without you!
Kr,
The Causevest Team