SO this month I have been looking for our original causes.
Or many of our original sins.
You see when we first started the causevest project we knew we needed causes to help and promotional videos.
These absolute angels went out of their way to provide us with promotional videos in a mixture of qualities.
Then as our first attempt to deliver the platform (which was the requirement to receive funding from us failed…never heard from us again.
We are currently reaching out and funding these causes now! if your from them or know anyone that is please help us ring their bell.
A year and a bit later we are now searching for them. Some of our messages to them seem to be falling on flat ears some seem to have vanished) we want to provide them with funding and our thanks. Our first 100 shout videos outs will receive a very special gift (more funding) and thanks for both responding to us and making the effort to give us a shout out video from back in the day.
Here is the list of causes we are reaching out to at the moment
Wild Horse Ranch Rescue ( Found and Funded)
Day Africa
Dean Initiative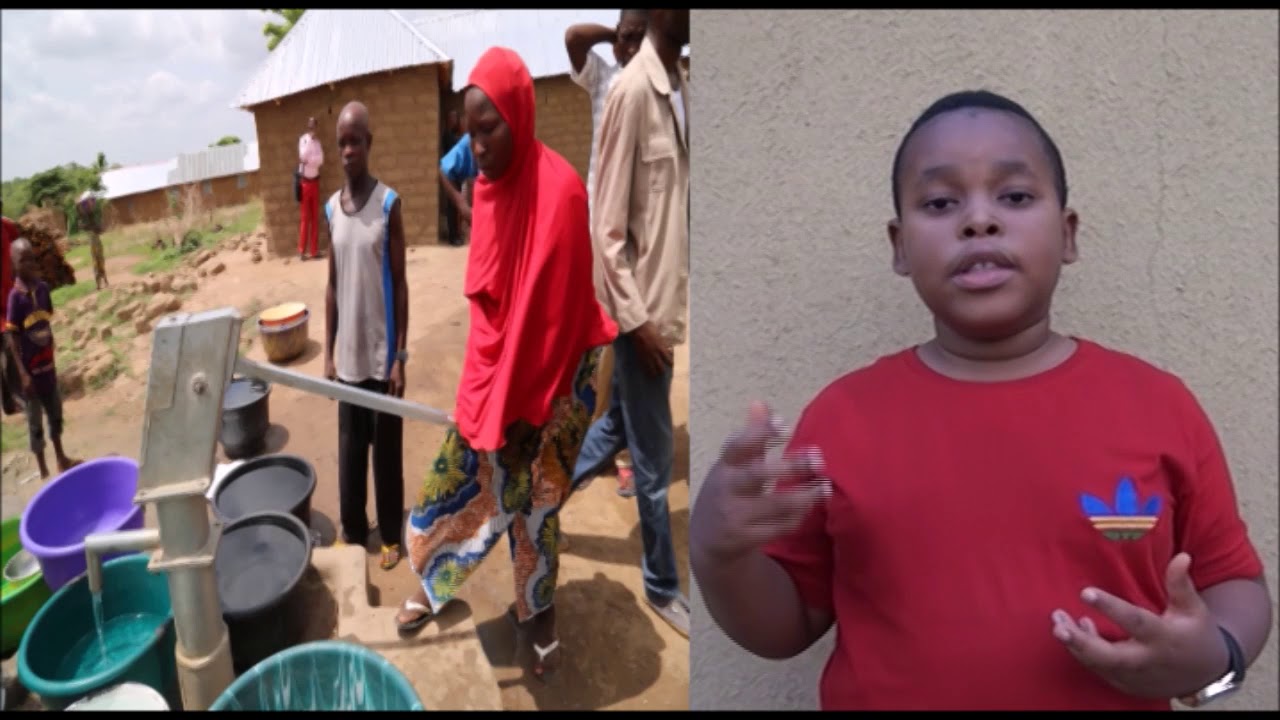 Climate Wednesday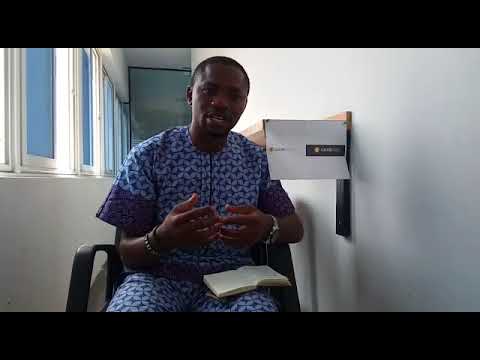 Envision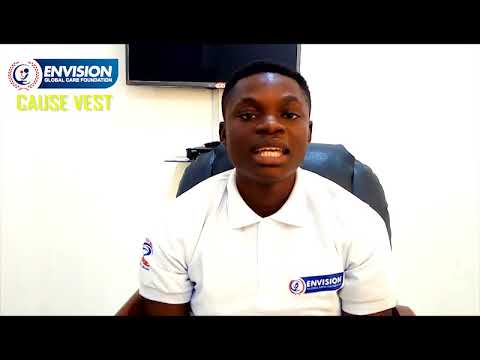 YISDA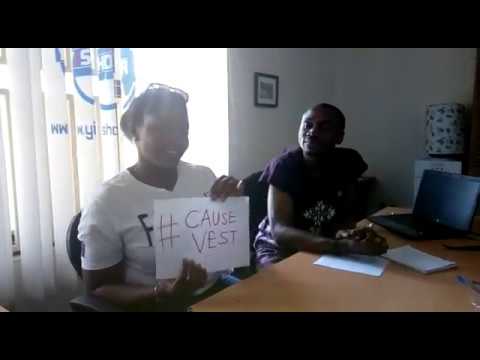 ShashiNagJyoti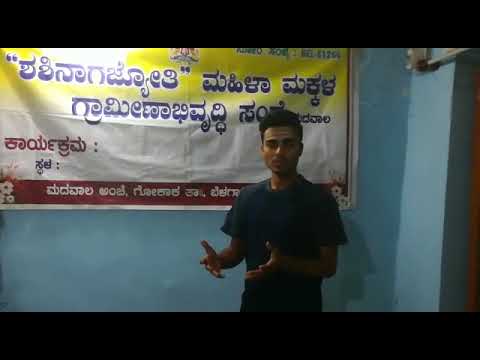 There was defiantly something about music as well >.> will try to find that