Hello Causevest community,
I hope everyone is doing well.
My name is Haris Masood and today I am officially joining Causevest community as an intern. I am an ACCA Affiliate, currently studying Msc Global Financial Trading at Coventry university London with extended professional practice at Causevest. Previously I have worked with professionals in a fast-paced environment and successfully achieved targets on time as a finance intern.
I have also worked as a voluntary intern at World Wide Fund for Nature (WWF) as I find peace of mind being close to nature and it's creatures. In recent times due to corona virus we all have experienced how it feels is to be trapped and I firmly believe everyone should be be given a right to live freely. As working with causewest I will try to promote this cause in which we give freedom to every living creature to live freely.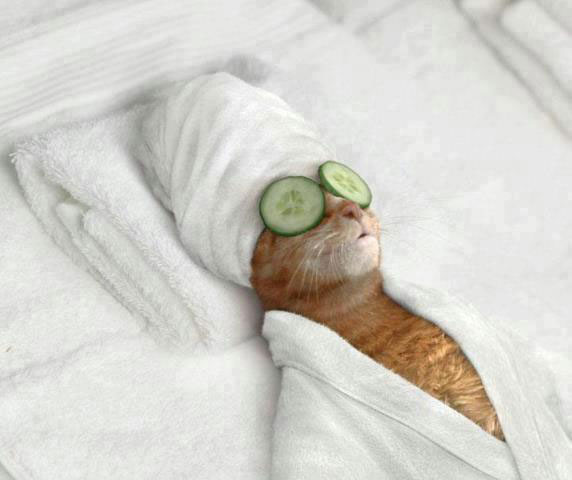 I am looking forward to work with you all.
Kind regards,
Haris Masood