I would like to wish a very happy birthday to the Causevest Team for whom no less than 8 members of our team reside.
A little bit about people born during this time of the year some interesting mutual traits of people born during this time include altruism, self- sacrifice, sensitivity and mystical psychic powers.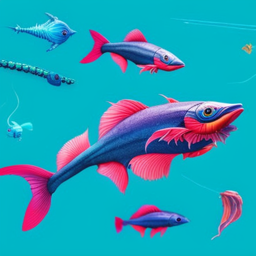 This might explain why we have flocked to a project that both empowers people to act more altruistically while also freeing them from the obligation at the time.
Happy birthday to all the Pisceans out there and special thanks for all the members of our team for their continued commitment to the cause!
Mrs Z
Mrs L
Mrs M
Mr O
Mr WH
Mr 8K
MR D
Mr JC
Mrs K
honourable but non fishy mentions
Mr V <<<<< The Ultimate