We have been lucky to have Erica join the Altruism team at Causevest to help work with charities and support causes across Brazil.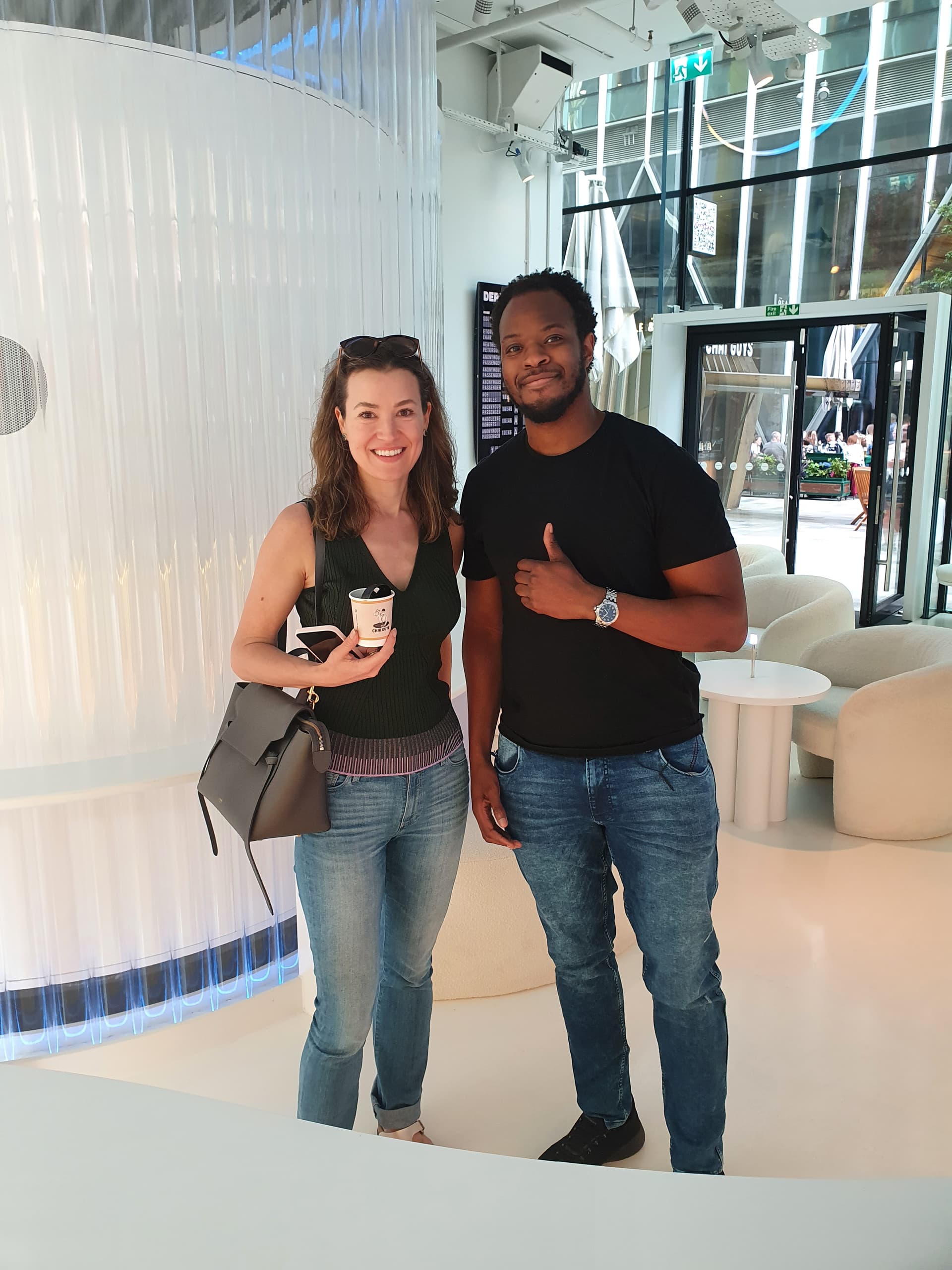 Born in Brazil, went to law school, made an MBA in Brazil and then a LLM at the LMU (Munich, Germany), in German Law. Worked at KPMG Munich at the internal audit department, later moved to Bogotá, Colombia. Started studying blockchain and crypto in 2017, started working on charity projects in 2019.
You can see the causes she supports by checking the leader board with our extension every month and voting for a cause to support. If your from Brazil or know of any causes there feel free to share them or vote for them.