Amanda talks to Causevest about the work done over the past week to help marginalised groups to escape the conflict in Ukraine. Voted for by Causevest users with Causevest Coin you we are currently raising money to support activists like Amanda further.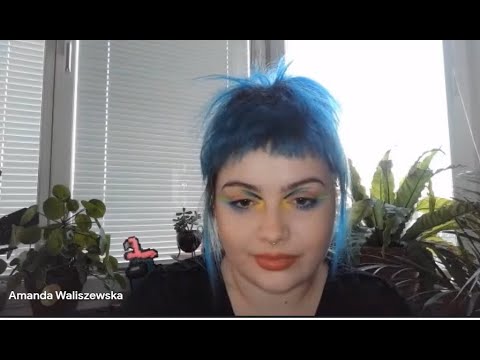 This was my first time working directly with an activist having a live impact on the ground of a crisis we ended up having a really interesting conversation covering the issues of legacy giving systems, racism, third parties who attack volunteers, what motivates altruism and applications of the Causevest Network to help volunteers like herself.
You can support by donating and receiving XCV here https://xcvesting.io/
Any purchases with the reference "Amanda" will go directly to our Activist Crisis Fund to be managed by Amanda and support work like hers sustainably on the Causevest Network.
Follow Amanda on instagram @hakierka
For groups facing inequitable treatment during the Ukraine invasion, created by created by Amy Waliszewska, a Polish woman living in Sweden: Amanda Waliszewska's links
FAQ for crossing the Ukranian border, also created by Amanda Waliszewska: FAQ for crossing Ukrainian border - Google Documenten

Resources for African students in Ukraine compiled by Iman Abdulmajid: Login • Instagram

Educational platform, 'Black' is Polish: Login • Instagram
Follow #AfricansinUkraine on Twitter to witness the dehumanising treatment of people at the Ukrainian border. Border guards are sending them to the back of the queue, saying they have to let 'Ukrainians' through first.
To people trying to secure safe passage out of Ukraine via Poland, use this address with Border Controls: 02-953 Kosiarzy 22B, 02-956 Warszawa