As always please post your pledges for the months here!
I just ran into this and I think it's an important cause. It would be great if it could get funded.
Currently I am interested in supporting foodbanks not just in the UK but globally but this is a good start. Also fully aware its black history month this month so will seek out a worthy cause for that as well.
Since October 4th to October 11th is considered as the World's Homeless week, We feel it is important for us to support charities that support Homeless people. We have chosen the roof charity which is located in Liverpool because the scenario in Liverpool currently is very grim since they are about to impose a third lockdown where all the homeless people are going to suffer a lot without proper shelter.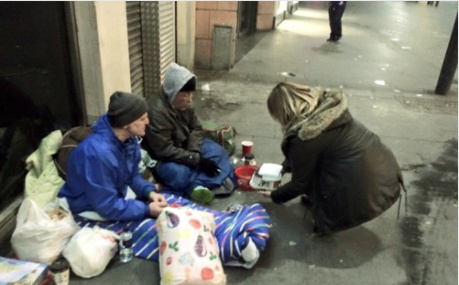 Beat heartbreak
British Heart Foundation has been making differences for many people from its research. They have researched heart conditions, circulatory conditions, risk factors, heart statistics, and other aspects of research to help people conquer this disease.
We support this reason was Coivd-19 has put people with heart and circulatory conditions at greater risk. But the effect of the virus has also cut funding for their life saving research in half. Slowing down now would put even more lives at stake. At a time when hearts need help more than ever, they urgently need support.