Hello there please post your pledges for the month of May.
So for this month we will start voting for causes within specific Categories that will be available to support on the Causevest Platform when its out.
I would like you to propose musicians and artists that you think are unknown or underrated that you like. Once they on the list we will let you vote for the ones that should receive funding this month from the foundation.
Below is my pick her songs are so hard to find that even searching on YouTube she doesn't come up so I wanted to present two of her songs that I really like.
I really loved stumbling upon this artist and her original song Hush it's rare for me to to feel the need to have a song on my phone but this one made it.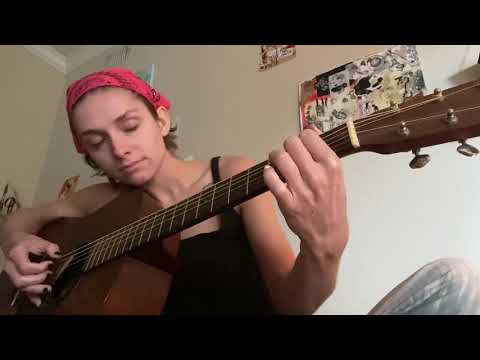 Another from the same artist and i will be proposing to support for the month of may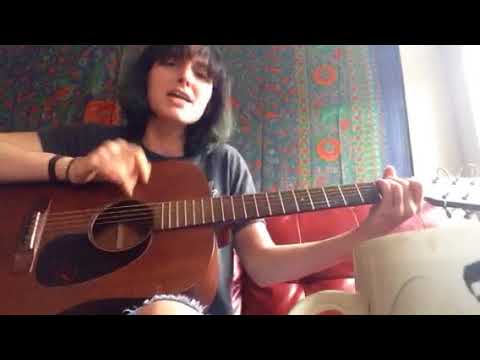 Please reply with any artists that you think should receive support form the foundation.
Kr,
MO