It was great fun hosting the last Blockchain Bootcamp meet on the 2nd of December in London.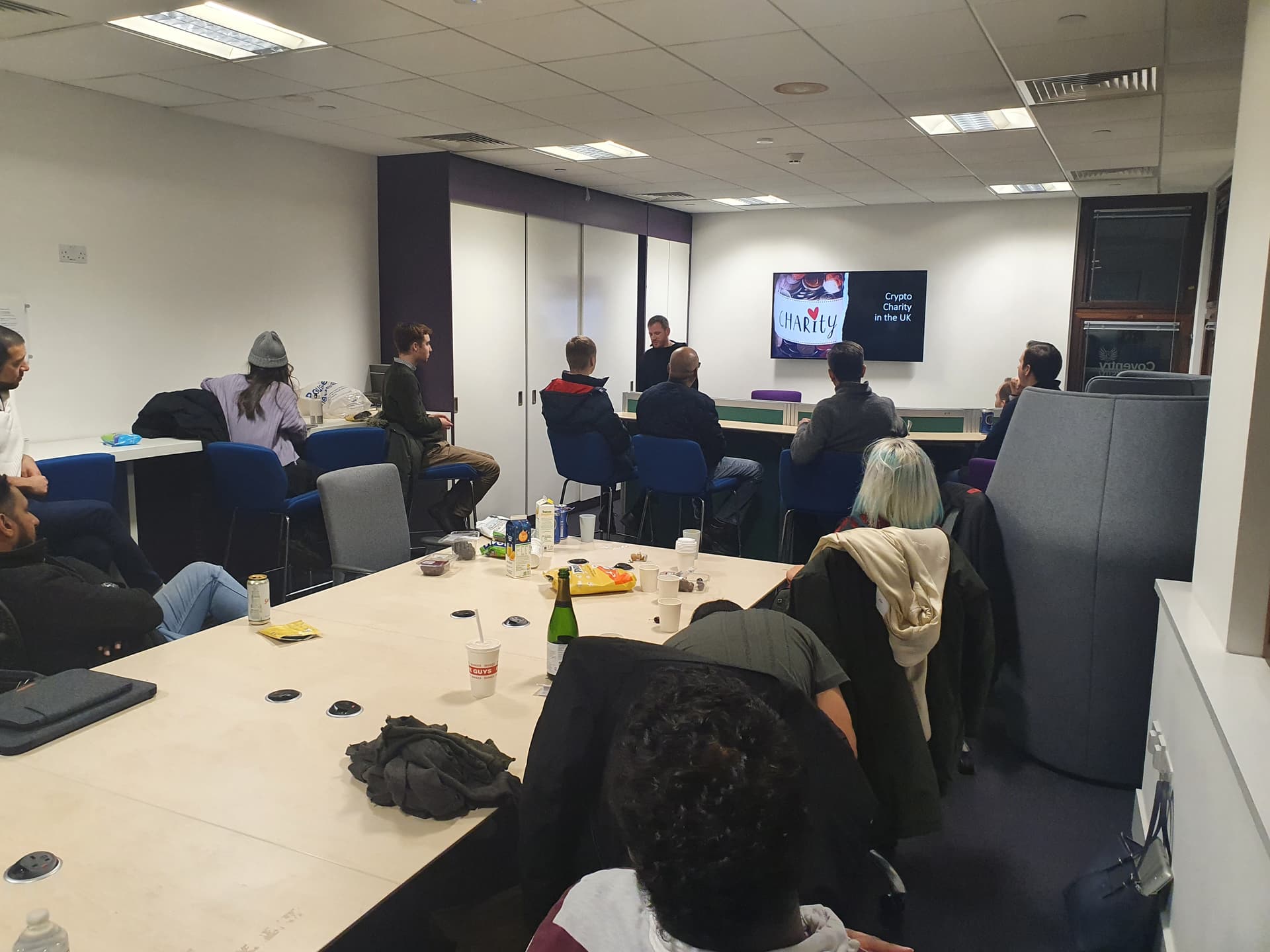 We had a talk from Edd Harpham, on cryptocurrency payments for the charitable sector and market neutral income strategies.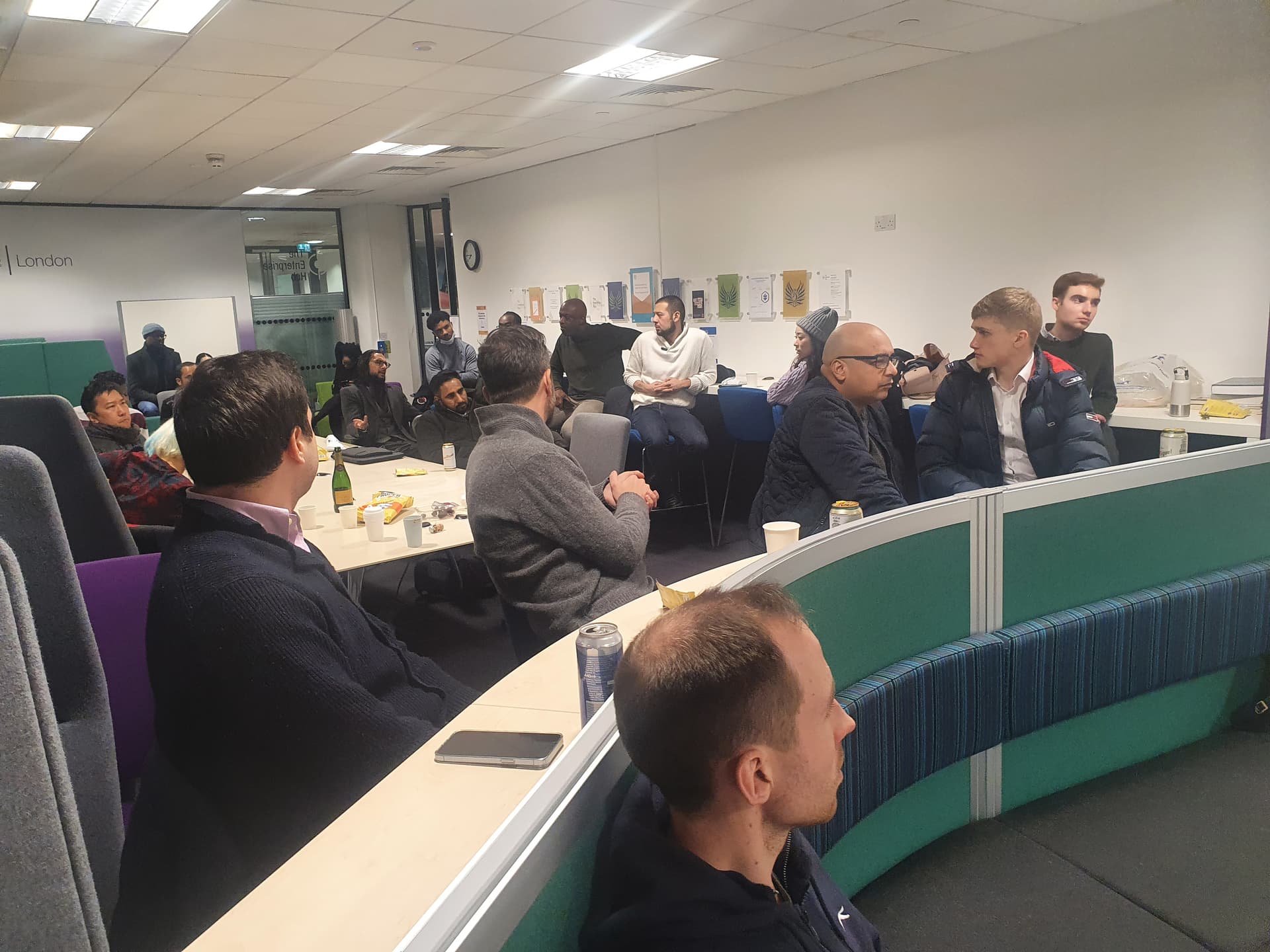 Some great questions from the audience led to some interesting to debate about the importance of privacy.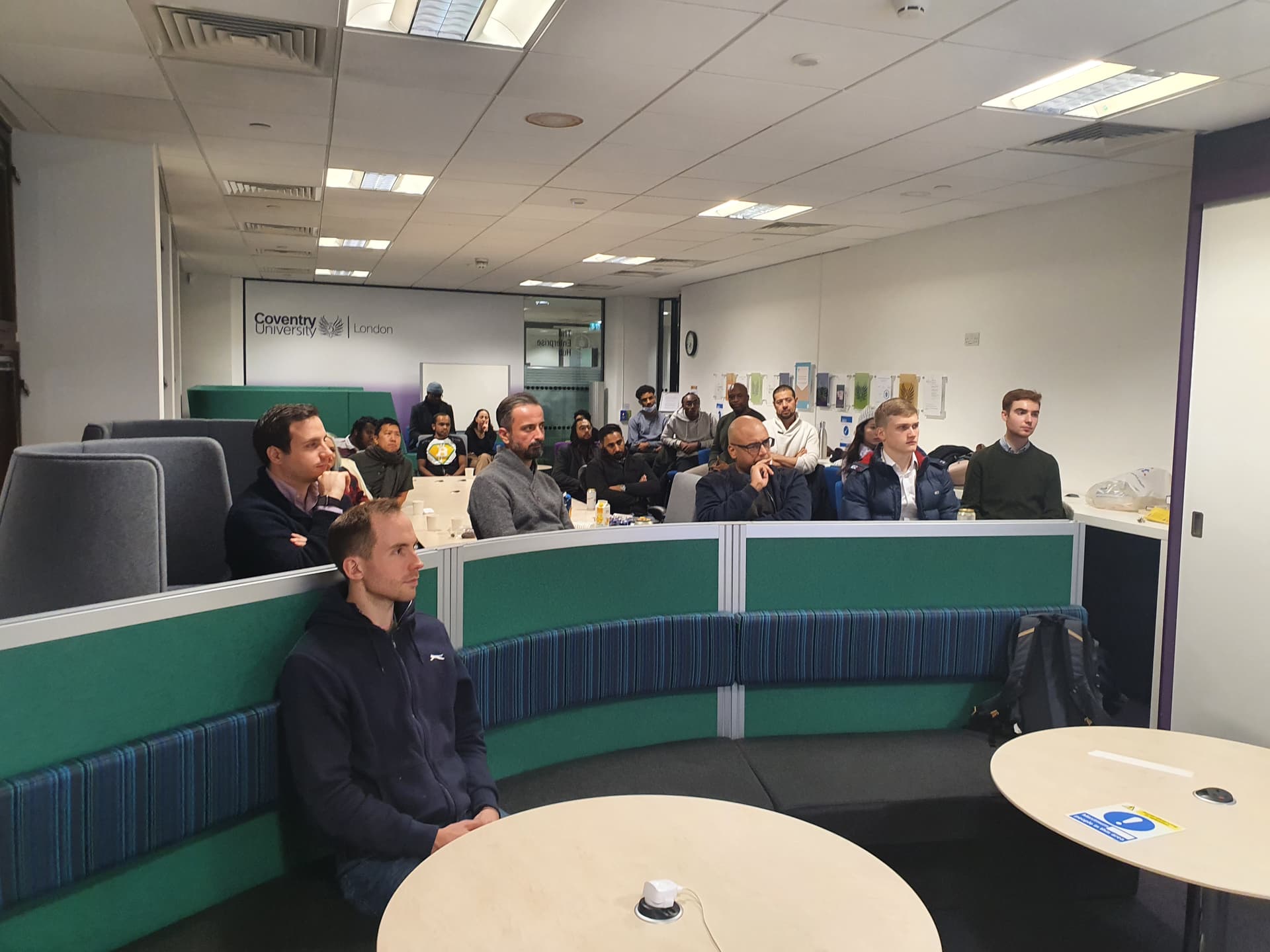 Round 3 of the talk was focused more on investment opportunities.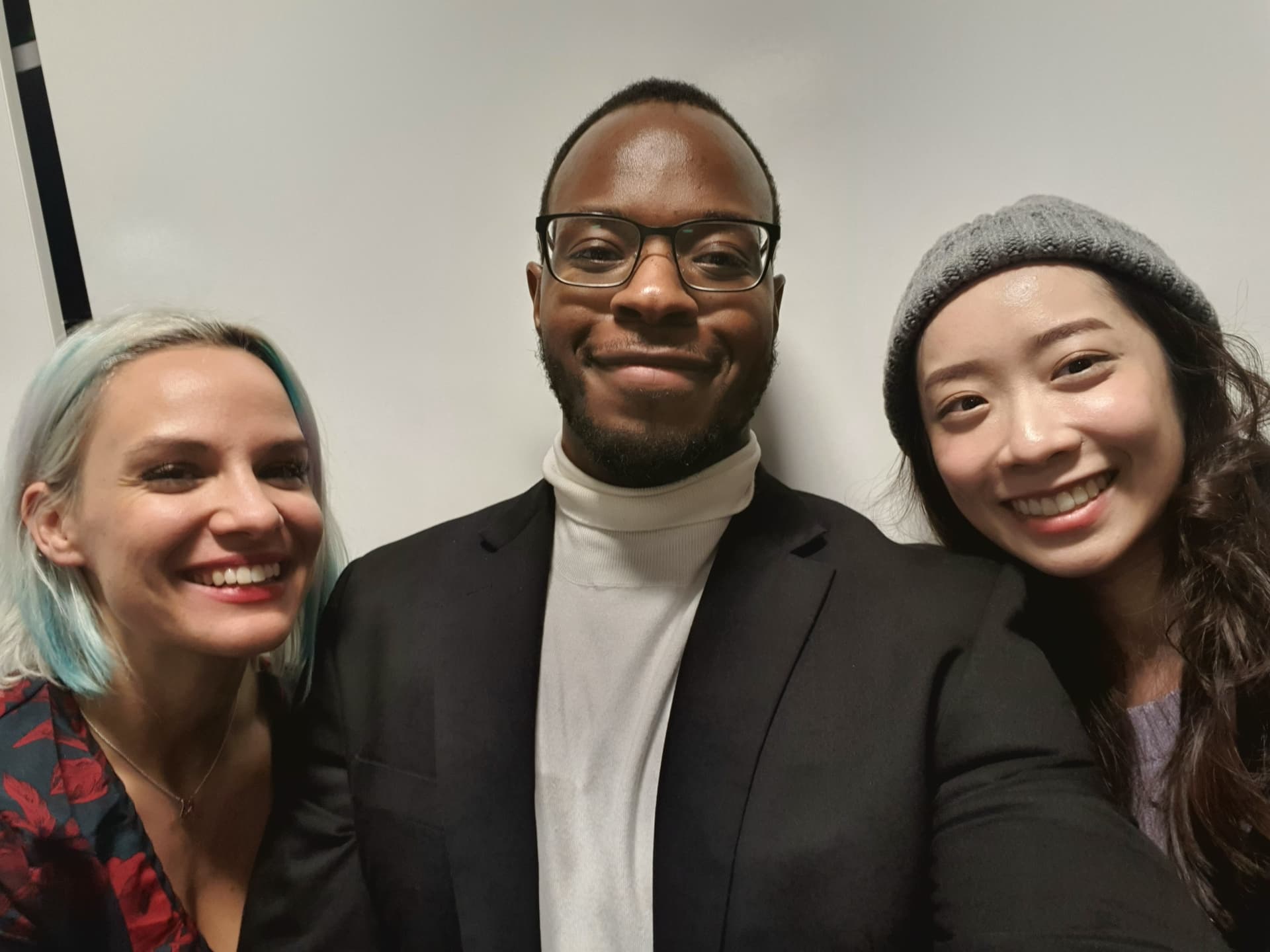 Thank you so much for attending welcome to the Causevest Network!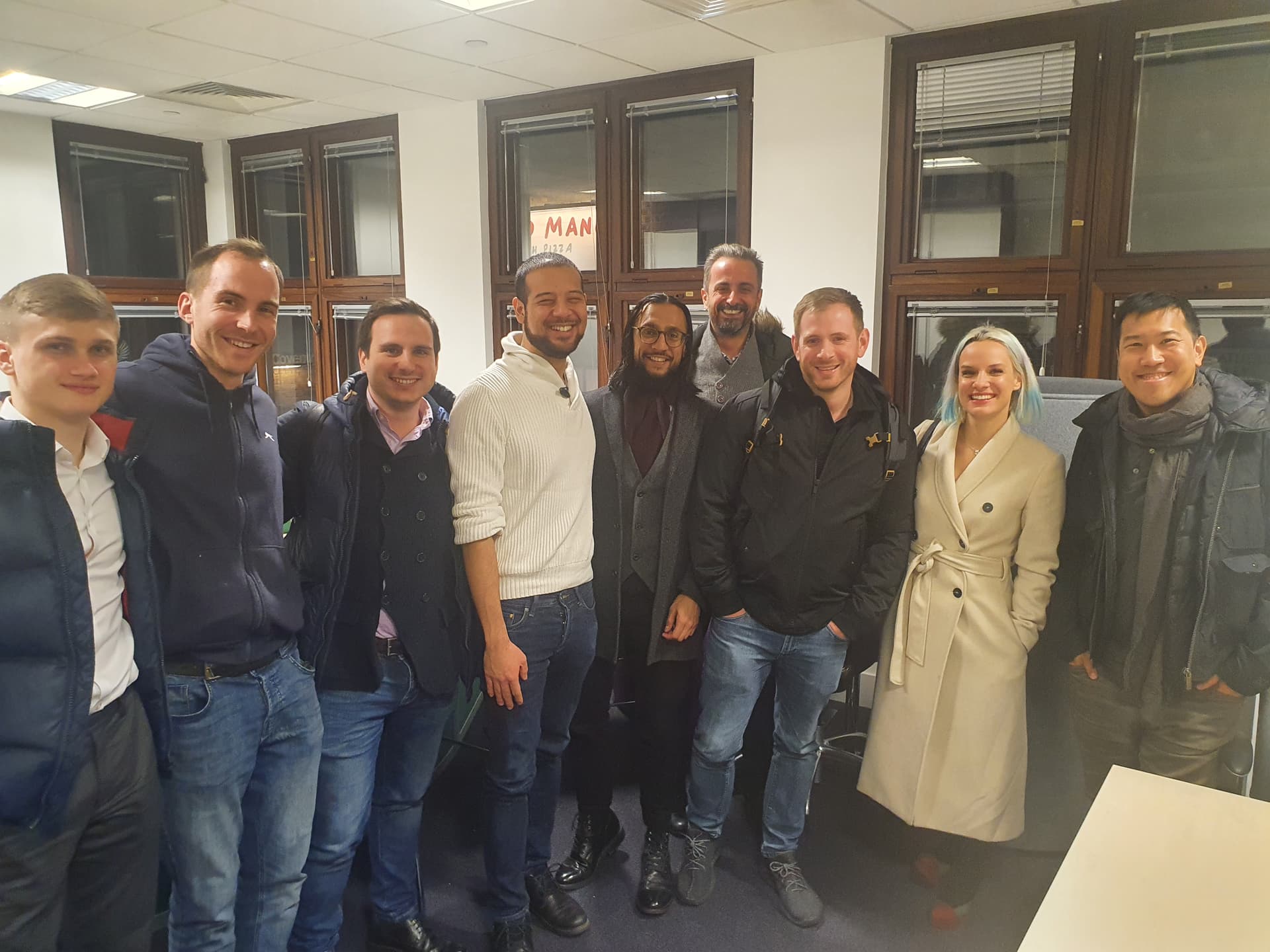 I hope to see you again at the next one.