Our Chrome and soon to be firefox extension is live, install it here:
What does this extension do?
Submit new causes
Vote on causes
See what causes others are voting on
Leave comments on our "private" forum boards that overlay onto any webpage on the internet
Direct message your friends
Start Group Chats
Link to your XCV
Option to enable ads that are then used to passively generate XCV and fund good causes

Register/Login
This is fairly standard, your nickname can be changed at any time so don't worry about being stuck with it after registering.
The extension links to your xcvesting.io account, it is preferable to use the email you use for that already.
Otherwise, your login will last for 30 days before requiring you to re-login for security purposes.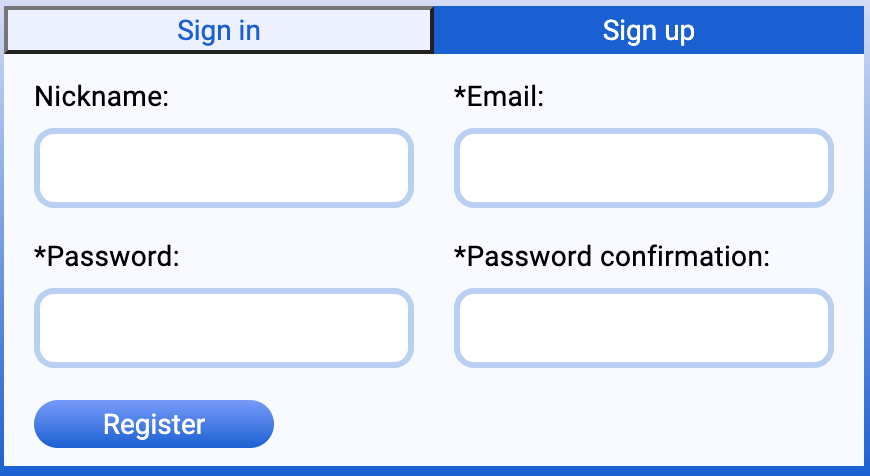 Voting
Voting is how you can submit new causes and get them funded in our network!
From the main menu click on vote to input the number of votes you want to submit for the particular cause (the cause being the URL you are currently on)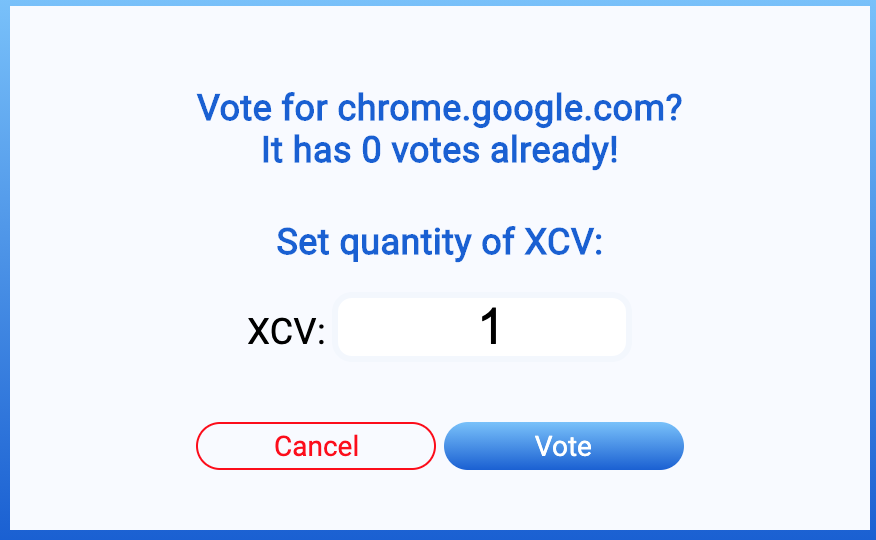 If the cause is a new one not in our systems yet, you can submit additional data alongside the new campaign.
Extra information helps us find the cause so that we can verify them and actually get the money to them. You will be credited as the operator of the cause, so please put in as much information as you can!
You can skip this part of the process if you want to and your vote will still be submitted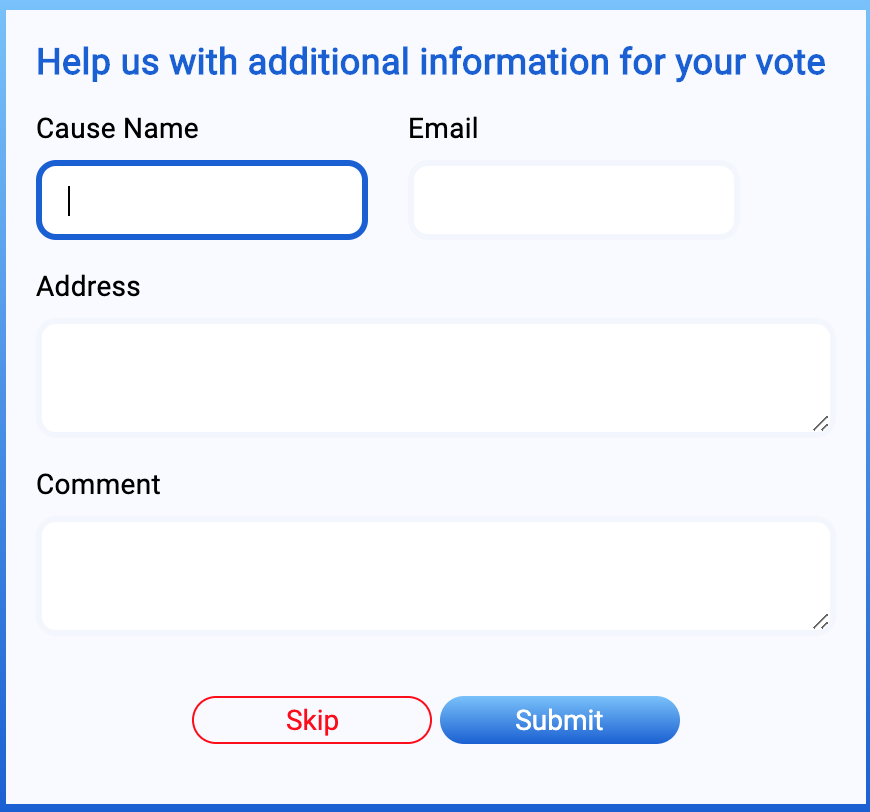 You can then go onto the leader boards and see who the community is voting for.
Push votes to the causes you care about and get them the funding they deserve!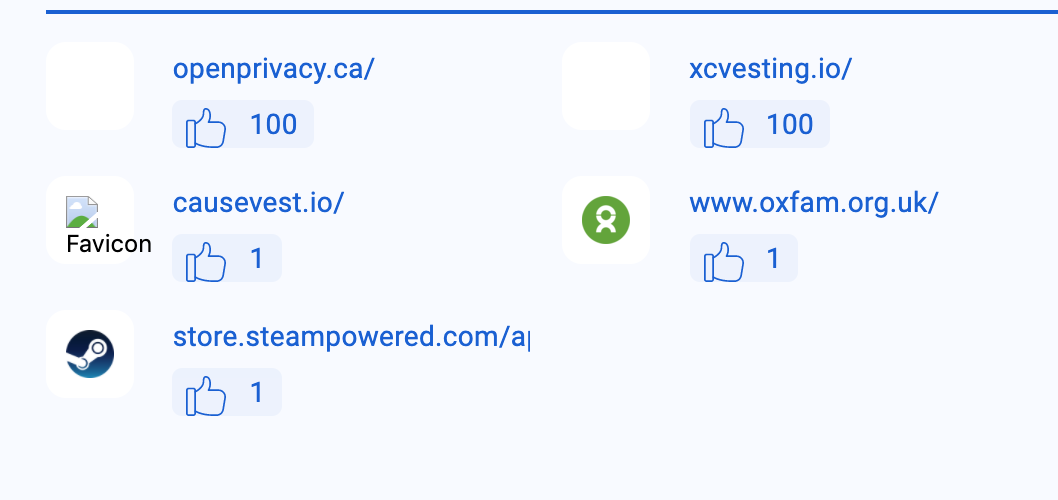 Commenting:
The Commenting forum system allows users to talk on individual websites and pages in a "reddit" or "disqus" style message thread system and like other users' posts and comments.
The comments are present on every individual webpage, allowing you to essentially get around pages that have comments blocked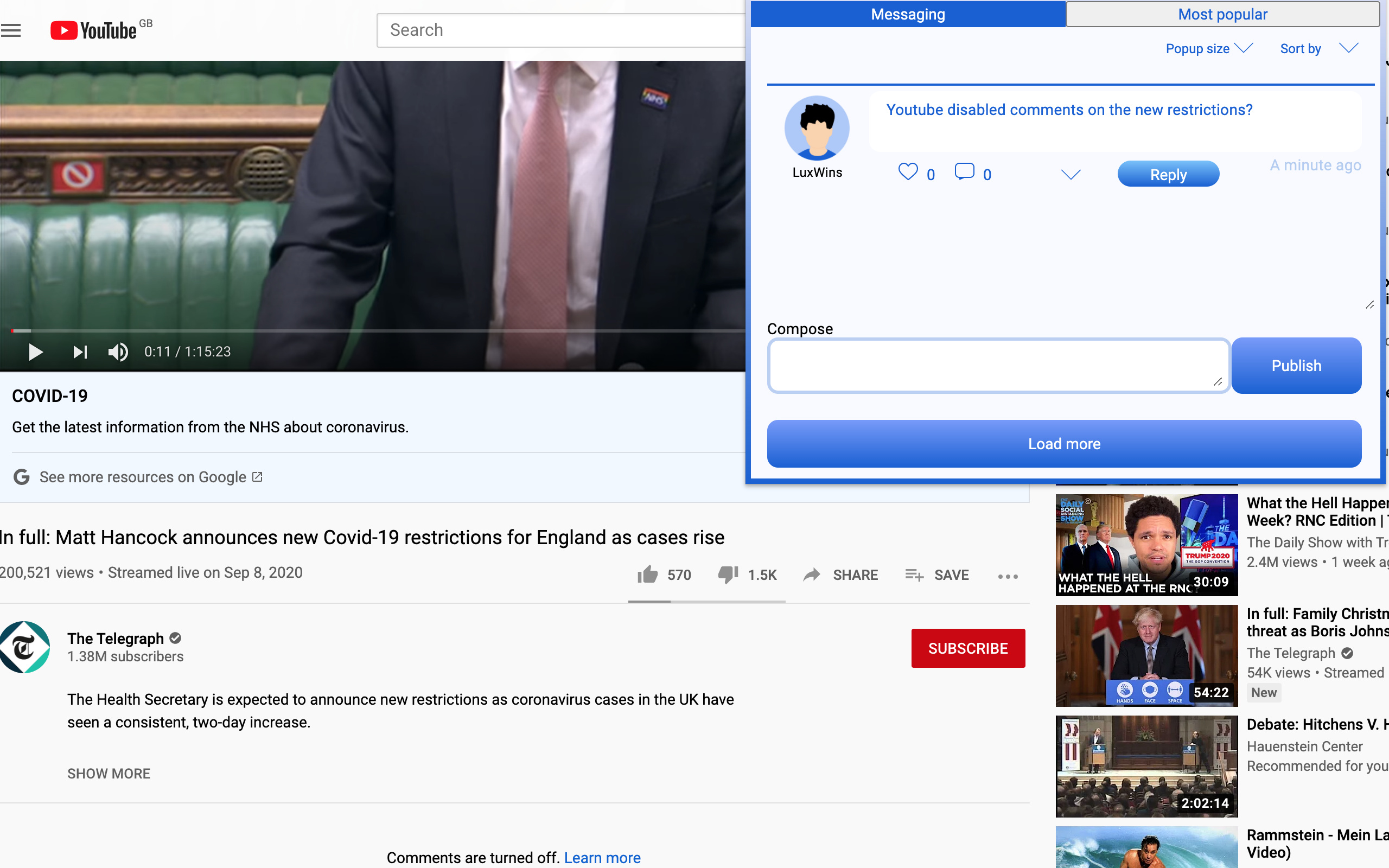 The commenting has a "most popular" page, where users can easily see and find pages where other user's are talking in real time. We're really looking forward to what the community does with this and how people will use a "users only" comments board on other websites, able to get past censorship or leave comments/feedback.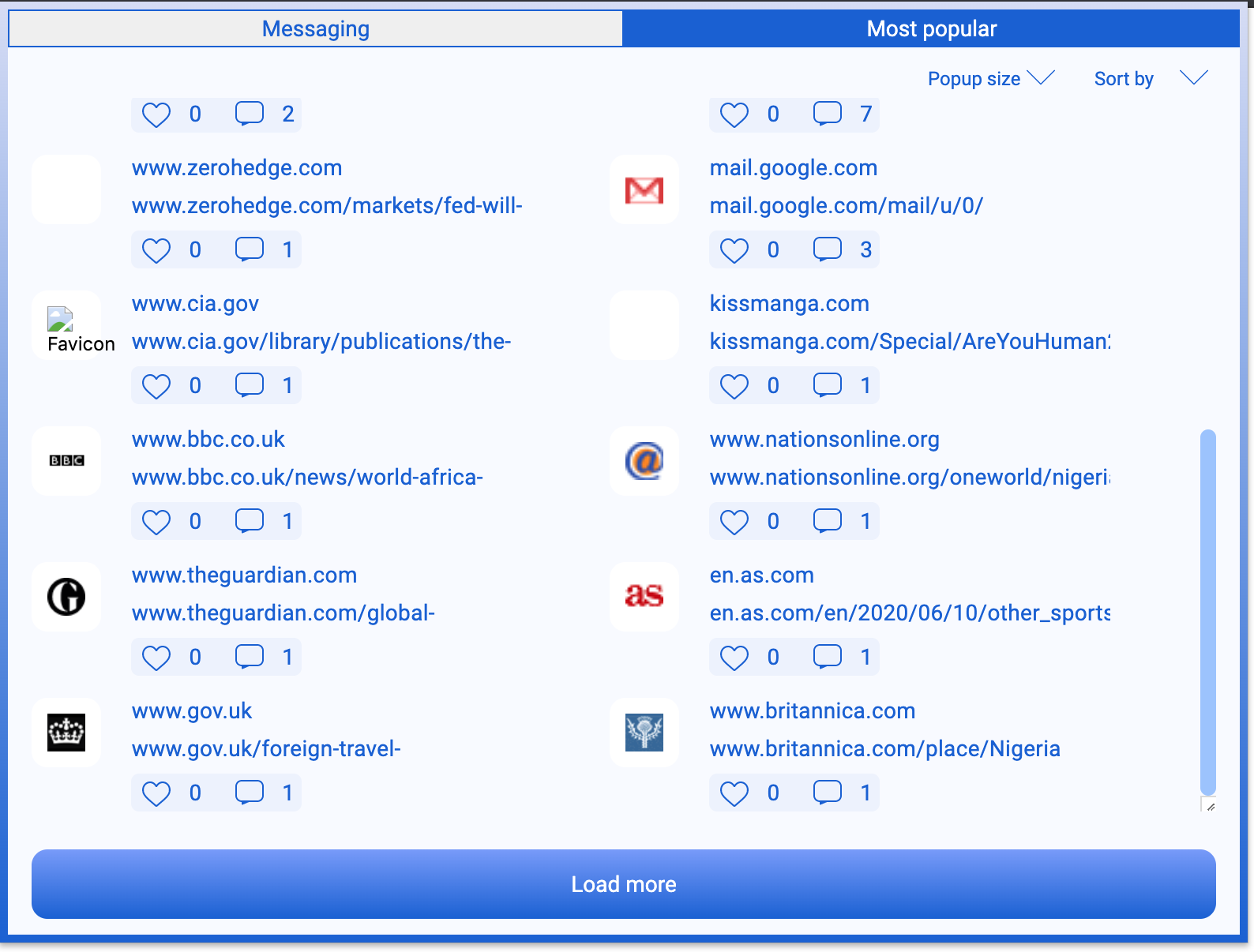 Direct Messaging:
Our direct messaging system allows users to send DMs to other users. Users can add other users to group chats to communicate with.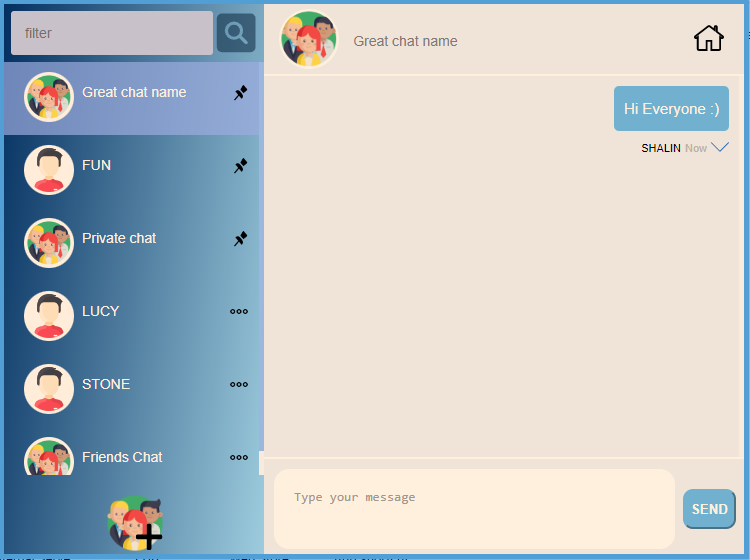 If you want to only have users you have followed be able to message you, there is an option to do that in options. You will still be able to see messages from users you do not follow if you are in a group chat with them.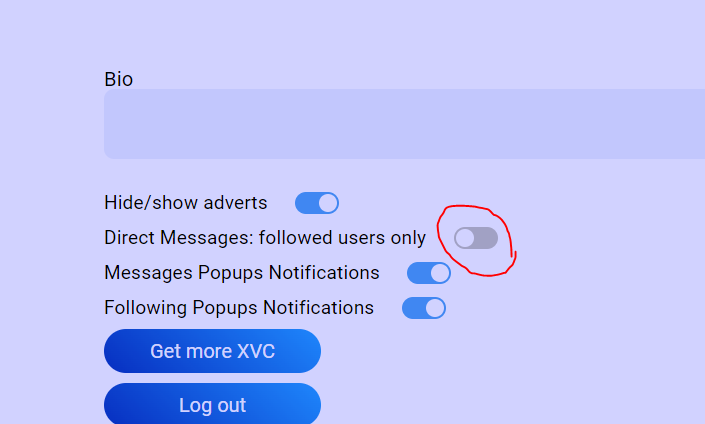 To make a group chat, click on the "Create Group" button at the bottom of the DM page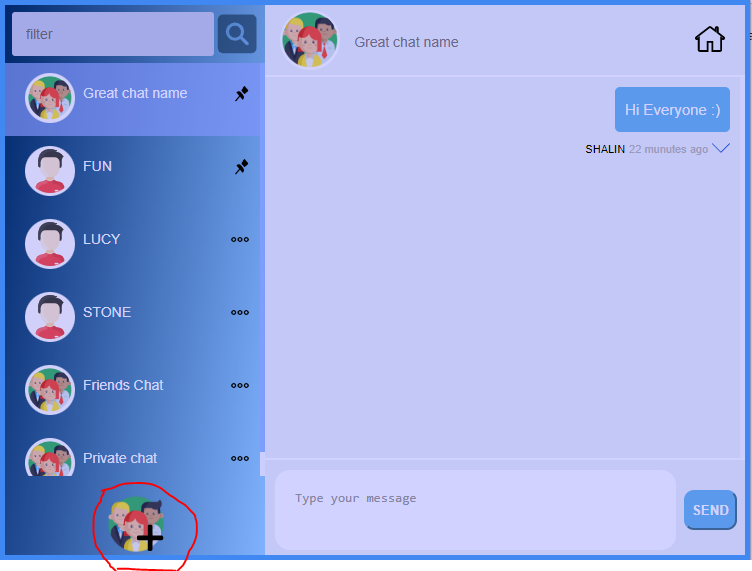 You can then name it, give it a profile picture and add your first friends to it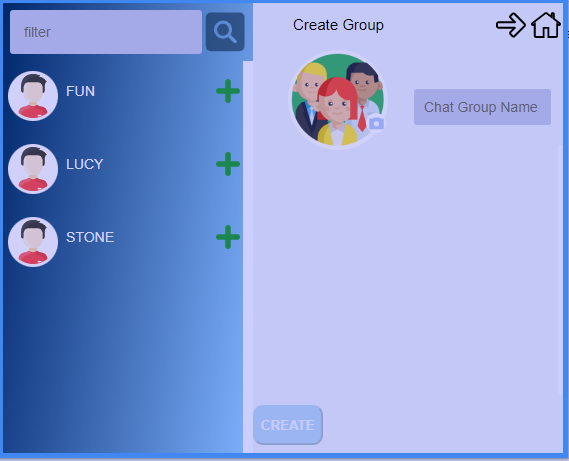 To make changes to the group chat, click on its profile picture when on the chat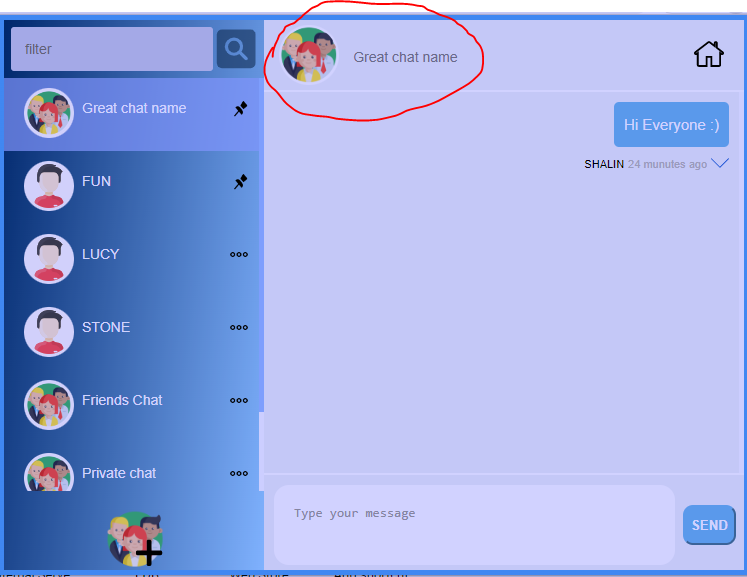 This will bring up the Group Chat settings page, from which you can add/remove users, change the name/profile pic and delete the group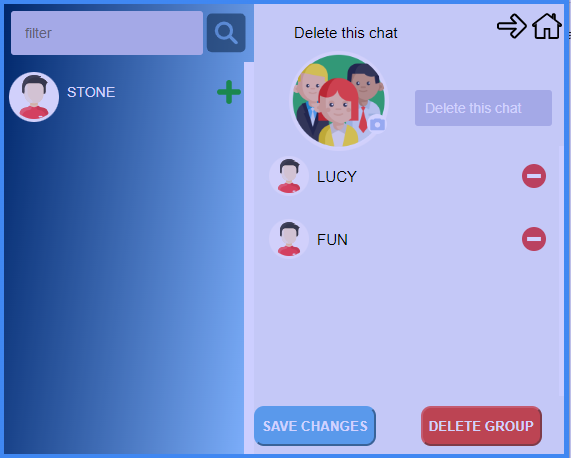 Users can pin a chat with a user or group chat, pushing it to always permanently be at the top of their chats. Only 3 chats can be pinned at a time. This can be done by clicking on the … or pin icon and clicking on Pin/Unpin respectively.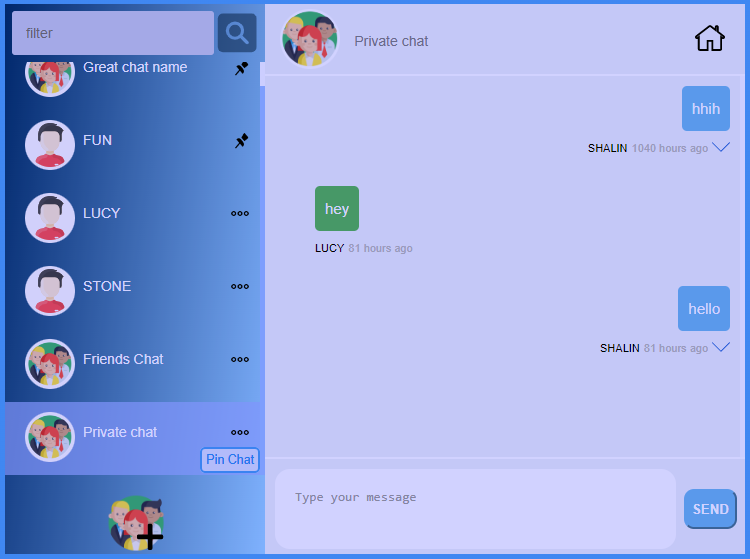 Any user not blocked/blocking can be added to a group chat. When being offered to add users, it will at first show your followed list.
Typing in the search bar will bring up followed users who match those characters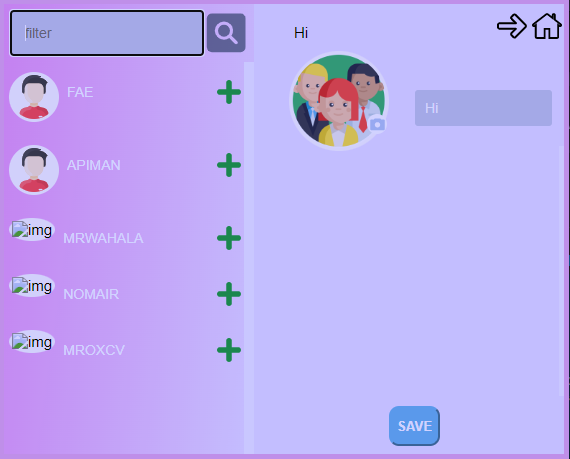 However clicking enter on the search will search for all users who match those characters
Character matching has to be in order but doesn't have to start with the first letter of a users name. As you can see from the picture, typing "F" brings up anyone with an "F", regardless of position. While "FA" would remove anyone who didn't have an "A" directly after the "F"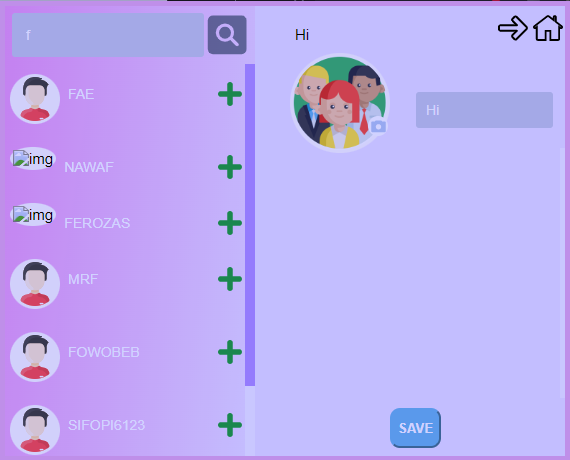 Feed:
The feed shows comments from users that you follow, by default it shows the most recent comments.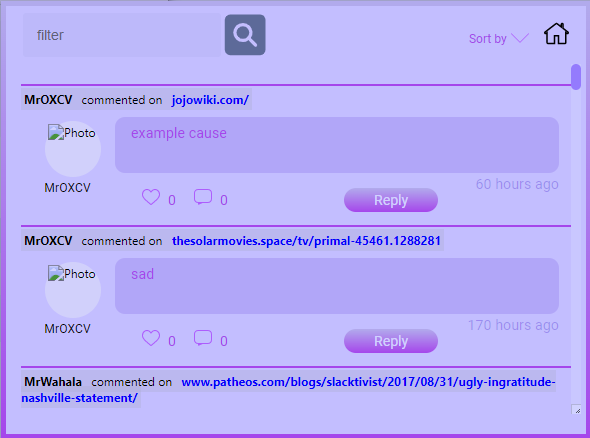 Adverts:
The adverts are a non-intrusive moveable banner that can be switched on/off in the extension menu, and provide passive income to the Causevest network.
So that you can donate to good causes as you browse!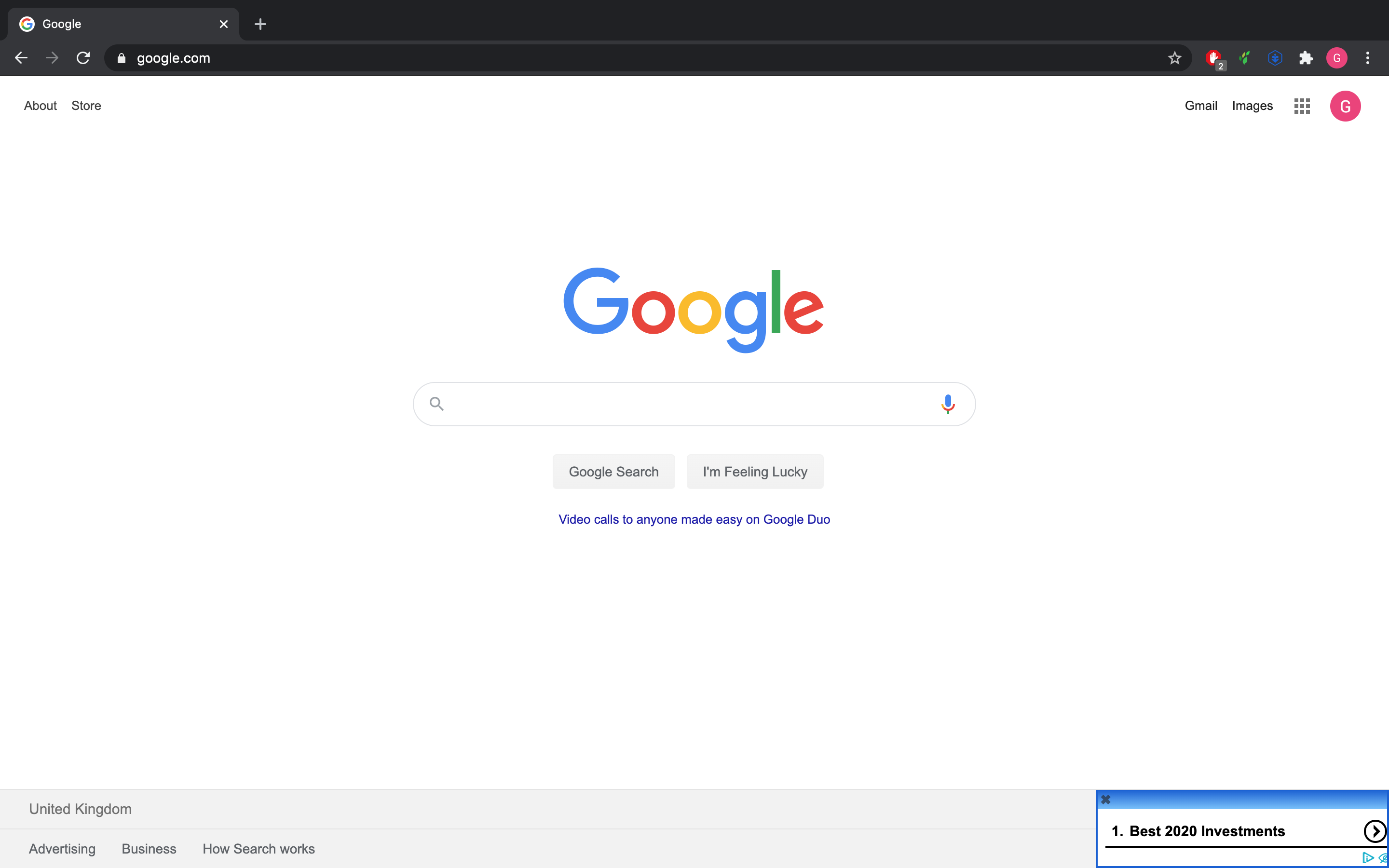 The ads appear over whatever website you are on, and work even if you have adblock on (as long as you whitelist www.xcvesting.io on adblocker) so that you do not have to see intrusive ads on websites in order to view ours that will fund causes you support!
Options:
In the settings you can change your username, password, avatar picture, enable/disable adverts and buy more XCV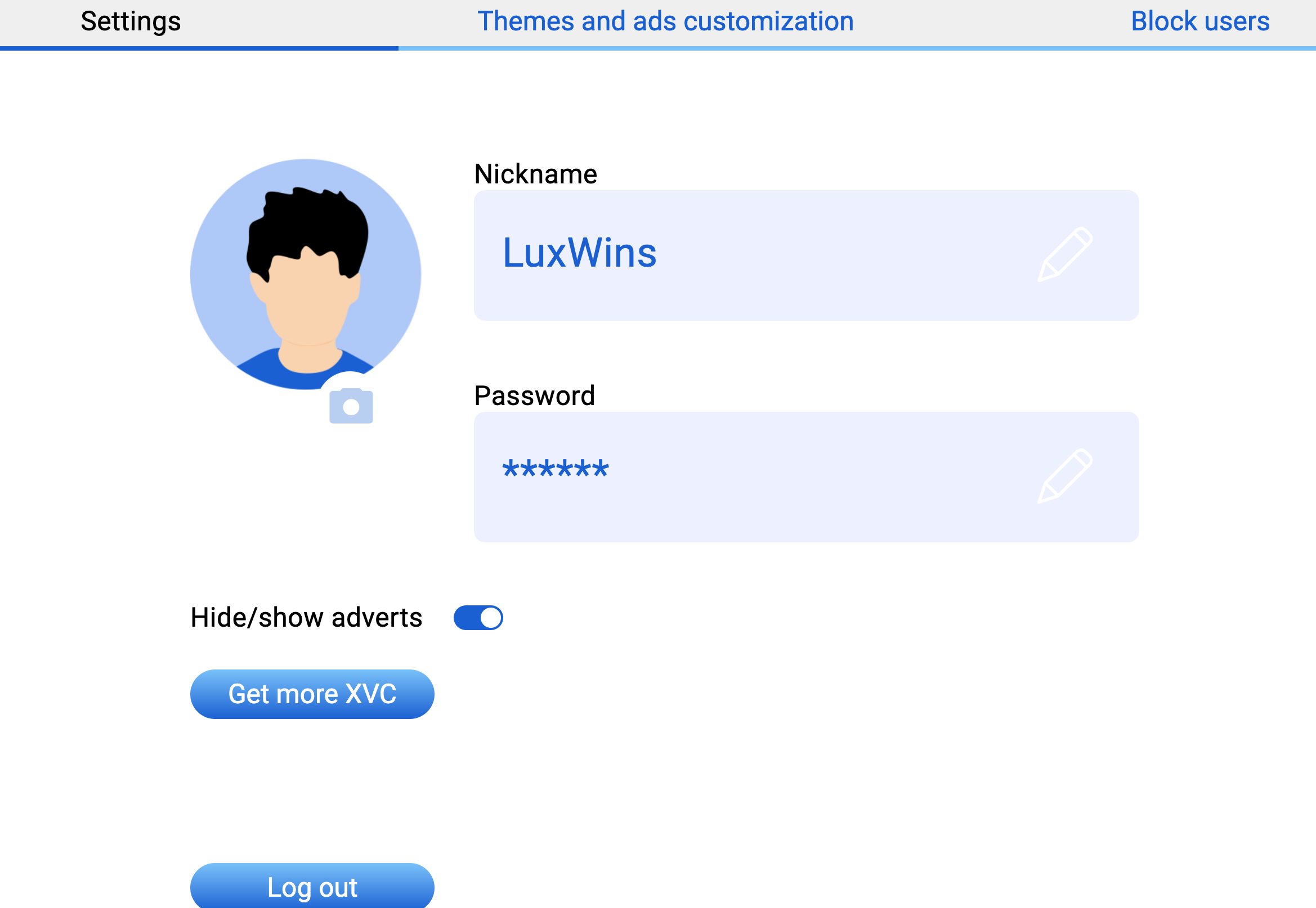 In the themes/ads customization section you can change the colours of the extension and placement of the ads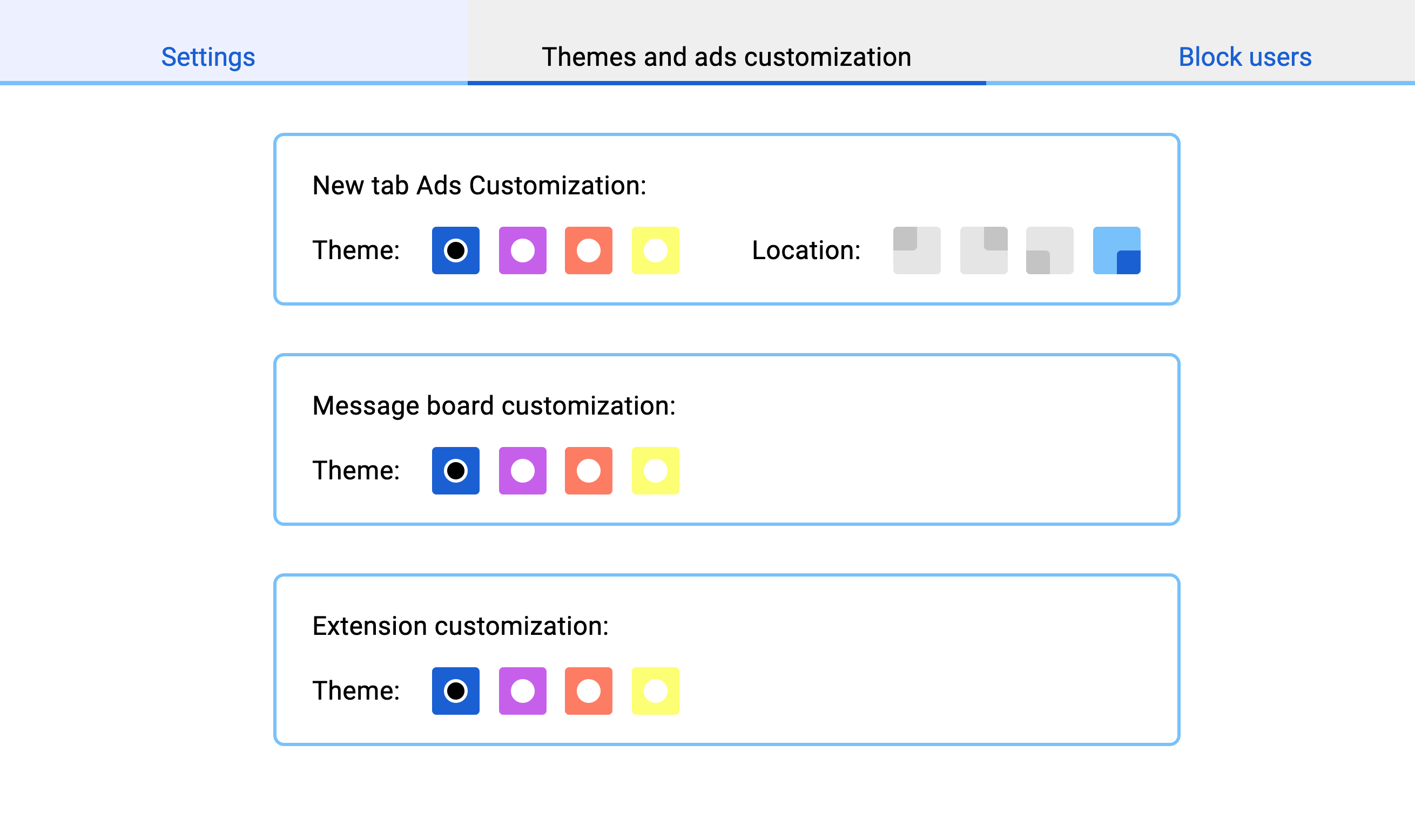 The "Info" page from main menu contains a total tally of your comments, and how many likes your comments have received.
We'll be adding other stats from other parts of the extension in the future, for all you stats junkies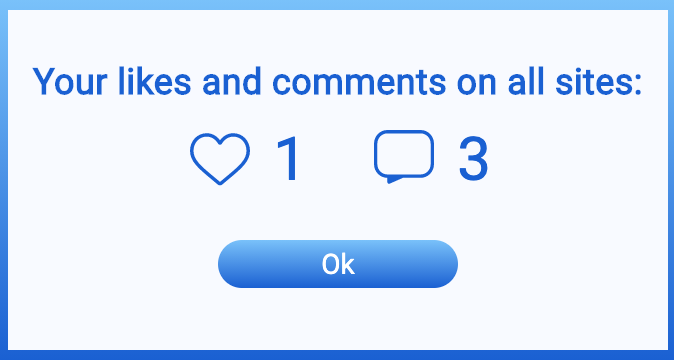 So Install it now and join the Causevest Community today

Let us know of any feedback you have as you play around with it!
-Causevest Team